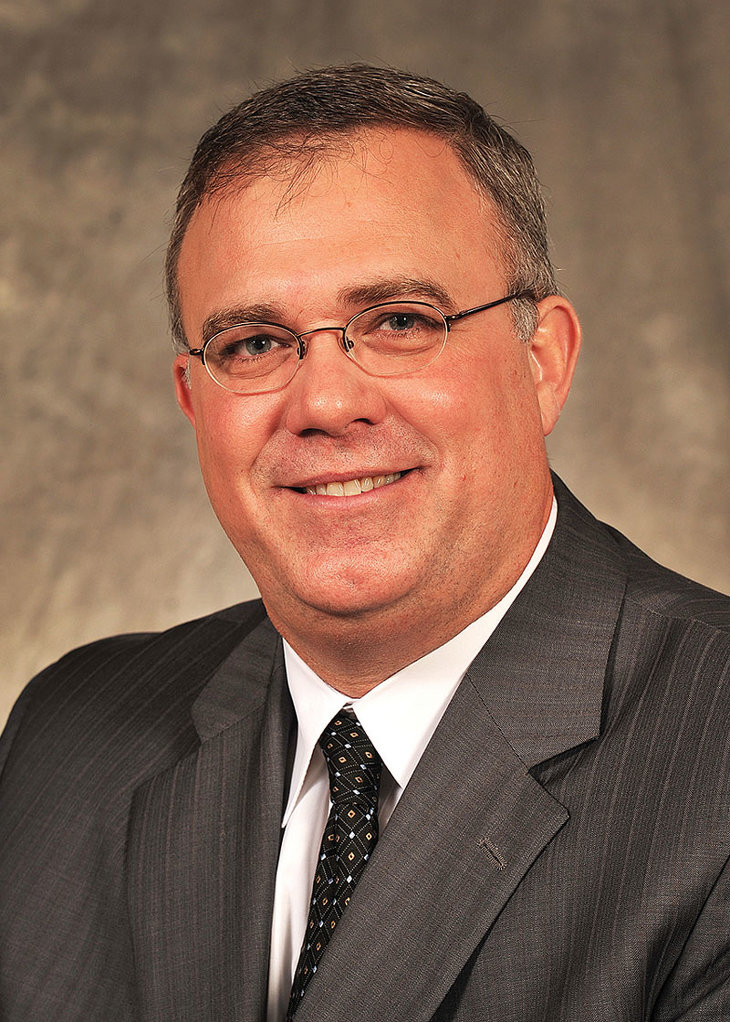 Timothy Bisping, who received his doctoral degree in economics from Oklahoma State University, is the new dean of the Nelson Rusche College of Business at Stephen F. Austin University in Nacogdoches, Texas.
Bisping earned his doctorate in economics from OSU in December 1997, and his bachelor's and master's degrees in economics from Wichita State University.
He was a teaching associate at what was then called the OSU College of Business Administration during his time in Stillwater. He has taught at the University of Central Oklahoma, Austin College, Concordia University, Louisiana Tech University, and the University of Central Arkansas.
Most recently, Bisping was interim dean for the College of Business at Louisiana Tech. Prior to that appointment he served as associate dean of graduate programs and research and associate professor of economics at Louisiana Tech.
He also has served as the chair of the Department of Economics, Finance, Insurance and Risk Management for the University of Central Arkansas, as well as the director of institutional research and assistant professor of economics for Concordia University.