Executives who lead three successful businesses from around the world will be sharing with Oklahoma State University students during CEO Day from 3:30 to 4:45 p.m. April 14 in the Little Theater of the Student Union.
A forum entitled "Strategic Vision in a Global Economy," will feature Behfar Jahanshahi, CEO, InterWorks, Inc.; Liz McKinley, president and owner, Pinnacle Petroleum Inc., and Justin Stead, chairman, CBPE Capital and sofa.com.
CEO Day is hosted by the Spears School of Business to bring successful business people to the Stillwater campus so students have opportunities to discover the challenges and issues that business leaders face, understand how CEOs chart their career paths, discover characteristics they seek in managers, interact with successful executives, and learn about their decision processes and leadership styles.
Each of the three earned their degrees from OSU, and two studied in the Spears School of Business. Jahanshahi earned his bachelor's degree in management science and information systems in 1998 and his master's in telecommunications management in 2000 from OSU's business school. McKinley received her business degree in 1981 with a double major in marketing and management. Stead is a 1992 OSU graduate, earning his bachelor's degree in economics from the College of Arts & Sciences.
"We are delighted to have these three outstanding leaders and innovators on campus to share their wisdom with our students," said Ken Eastman, dean of the Spears School. "Liz, Behfar, and Justin are very successful individuals whom each got their start here at OSU and I think they are great examples of what can be accomplished with an OSU degree. We greatly appreciate them taking time from their busy schedules to be with us and we are eager to hear what they have to say."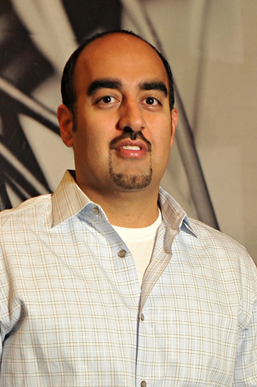 Jahanshahi is the chief executive officer of InterWorks, Inc., an IT and data consulting firm known not only for its industry-leading services but also for its unique and innovative company culture.
In 1996, Behfar started the Stillwater, Okla.-based company as a sophomore at OSU. InterWorks focuses on solving IT infrastructure, data management and business intelligence needs across a full spectrum of industries. Today, after nearly 20 years in the tech industry, InterWorks has grown to 175 employees stationed across the United States and Europe, serving clients globally. InterWorks' headquarters remain in Stillwater.
His vision of a leading technology company, paired with the best service possible and talented and passionate employees, has created a company that is highly acclaimed by clients and greatly admired by staff. InterWorks clientele includes some of the most notable brands in the world (Nike, Google, Facebook and more). Additionally, the company has been ranked on the Inc. 5000 "Fastest-Growing Private Companies" list for the past seven years and continues to gain global recognition. Most recently, InterWorks was honored with an Entrepreneurial Excellence Award by the Oklahoma Department of Labor in February 2015.
Also, Jahanshahi was recognized last year as a "Spears School Tributes: 100 For 100" honoree.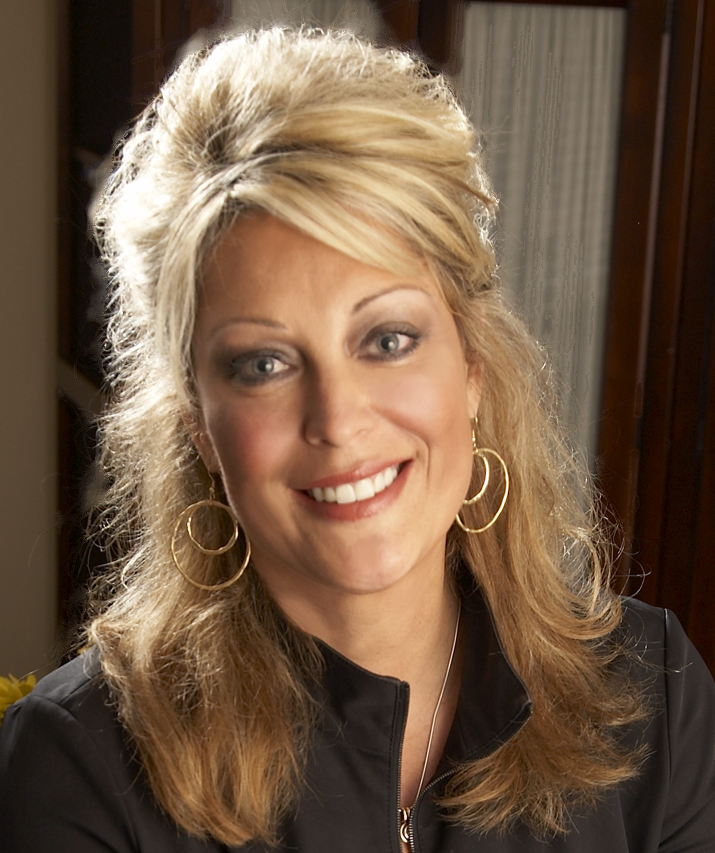 McKinley founded Pinnacle Petroleum, Inc., based in Huntington Beach, Calif., a wholesale marketing and distribution company in 1995 and currently serves as the company's president. This year marks the company's 20th year in business.
Pinnacle Petroleum is a best-in-class provider of fuel and fuel management services to commercial, retail, and government clients throughout the U.S. Operating initially out of her home, the company steadily grew as McKinley managed the startup by building upon the relationships she had developed during her many years in the oil industry. The company's revenues in 2014 were nearly $200 million. She and her husband, Peter, are also the proprietors of NorrisMcKinley Vineyards.
McKinley has been inducted into OSU's Spears School of Business Hall of Fame and in 2014 was recognized as a "Spears School Tributes: 100 For 100" honoree. The highlight of her career, however, was receiving the Ernst and Young Entrepreneur of the Year Award in 2010.
She serves on the Advisory Council of the Lloyd Greif Entrepreneurial College at USC as well as the board of the Riata Center for Entrepreneurship in the Spears School. McKinley and husband Peter reside in Huntington Beach, Calif. Peter is a health care executive and they have a set of twins, Robert and Madeline, who are 24 years old.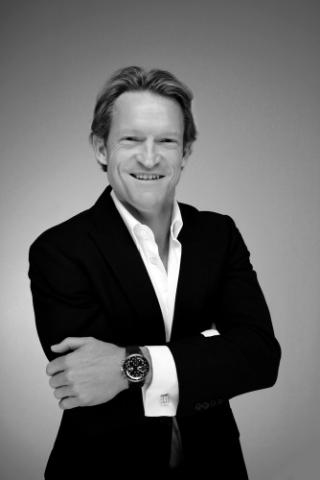 Stead is chairman of CBPE Capital and sofa.com, an omnichannel retailer of sofas, armchairs and beds. He was previously the CEO of Aurum Holdings, which portfolio of brands includes Goldsmiths, Boutique by Goldsmiths, Mappin & Webb and Watches of Switzerland, from 2007 up until February 2014.
Born and raised in a small town in Queensland, Australia, Stead started his career in the U.S. after graduating with an economics degree from OSU and his MBA from the University of Texas. He worked and moved through the ranks of a number of very best in class retail and branded organizations in the U.S. before rising to Senior Vice President World Wide for Fossil Jewelry and Watches based out of Dallas
Stead has lived and worked in over 50 countries and from these very rich and varied experiences, he possesses a uniquely global perspective not only in the business arena, but in how to inspire and motivate small and large groups of people to achieve objectives previously thought to be impossible.