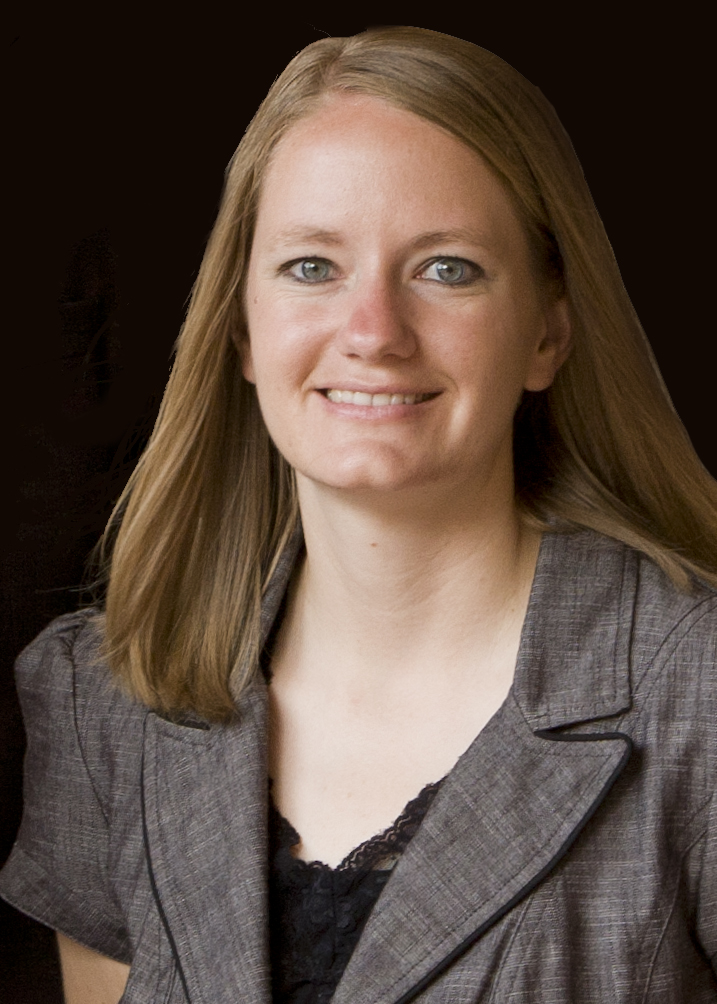 Have you ever wondered what punishments in the workplace actually do for employees?
Oklahoma State University MBA graduate Julena Bonner, along with OSU associate professors Cynthia Wang and Rebecca Greenbaum, studied business setting ethics to understand the influence of these punishments in the workplace. Their paper, "Punishment contingency and unethical behavior: The role of uncertainty and justice perceptions," was selected as the Best Student Paper in the Social Issues in Management division at the Academy of Management in 2016. The trio spent two years researching supervisors using punishments as an influence tactic to get employees to stop engaging in undesirable behaviors.
"We were interested in understanding the influence of punishments in the workplace and understanding how different types of punishments might influence the likelihood of employees engaging in unethical things at work," Bonner said. "What we found is that when supervisors do not tie punishments to specific behaviors, employees will experience more uncertainty at work, which increases the likelihood of unethical acts being committed."
Bonner is involved with a number of additional research projects relating to business ethics with both OSU professors and professors at other universities. She received her bachelor's in business management from Southern Virginia University and her MBA from OSU's Spears School of Business in 2013. She completed her PhD in 2016 and currently works as an assistant professor at Utah State University.
"This is the second year that I've won this awards, and I feel very blessed to have my work honored and valued," Bonner said. "The faculty at OSU are so wonderful to work with, and I have learned so much from Dr. Greenbaum and Dr. Wang. I am incredibly grateful for the time they have taken to teach me and help me grow."