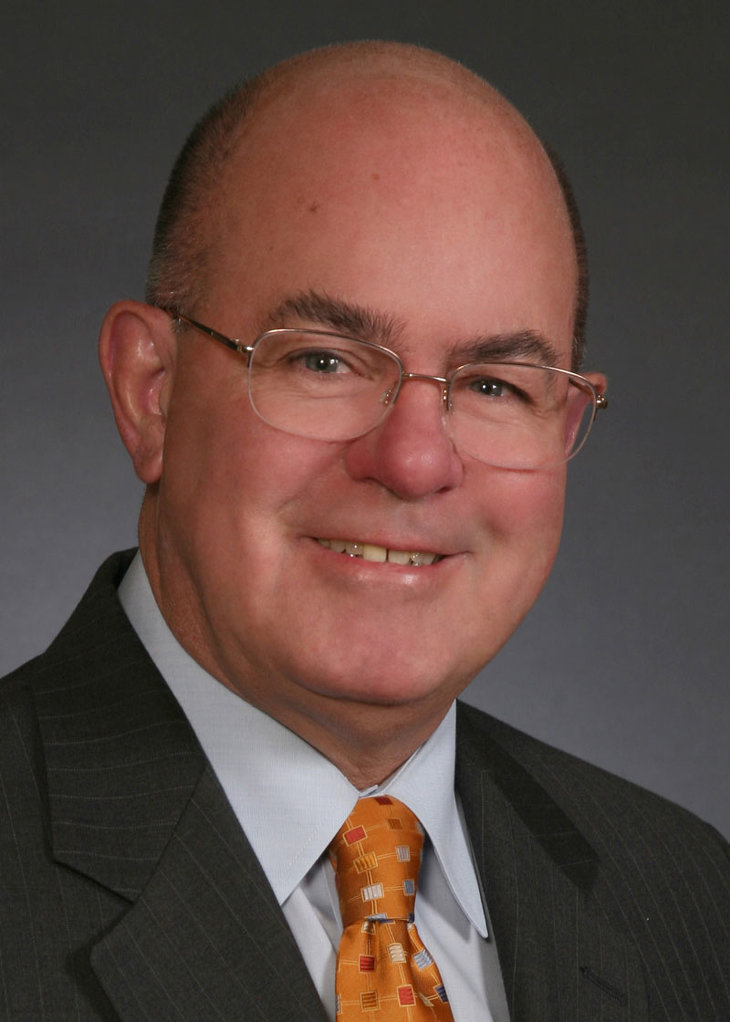 Oklahoma State University alumnus George Krull will be honored as the recipient of the Outstanding Service Award at the American Accounting Association at the group's annual meeting in August in New York City.
Krull served as a partner in the executive office of Grant Thornton LLP, where he worked with the implementation of the firm's automated audit and control software, and he was the firm's chief learning officer. Since his retirement in 2000, he volunteers to improve the quality of collegiate business and accounting education.
"Dr. George Krull represents the very best of the School of Accounting alumni," said Robert Cornell, head of the OSU School of Accounting. "His lifelong commitment to integrity and service exemplify the ideals we strive to teach every student at Oklahoma State University. On behalf of the students, staff, and faculty of the School of Accounting, I congratulate Dr. Krull for receiving this well-deserved honor from the American Accounting Association."
Krull was recruited to OSU by the late Wilton T. Anderson, head of the accounting program. He earned his master's degree from the OSU business school in 1966, and his doctorate from Michigan State University. Early in his academic career, Krull was a member of the OSU School of Accounting faculty.
He has been honored for his contributions by numerous organizations, including being inducted into the School of Accounting Hall of Fame at both Oklahoma State University and Ohio State University, and is an honorary alumnus of Northern Illinois University.
Krull was inducted into the OSU Spears School of Business Hall of Fame in November 2015 and was also recognized in the "Spears School Tributes: 100 for 100" when the school celebrated its 100th anniversary in 2014.
For more information on the OSU School of Accounting, please visit the website: http://spears.okstate.edu/accounting/.