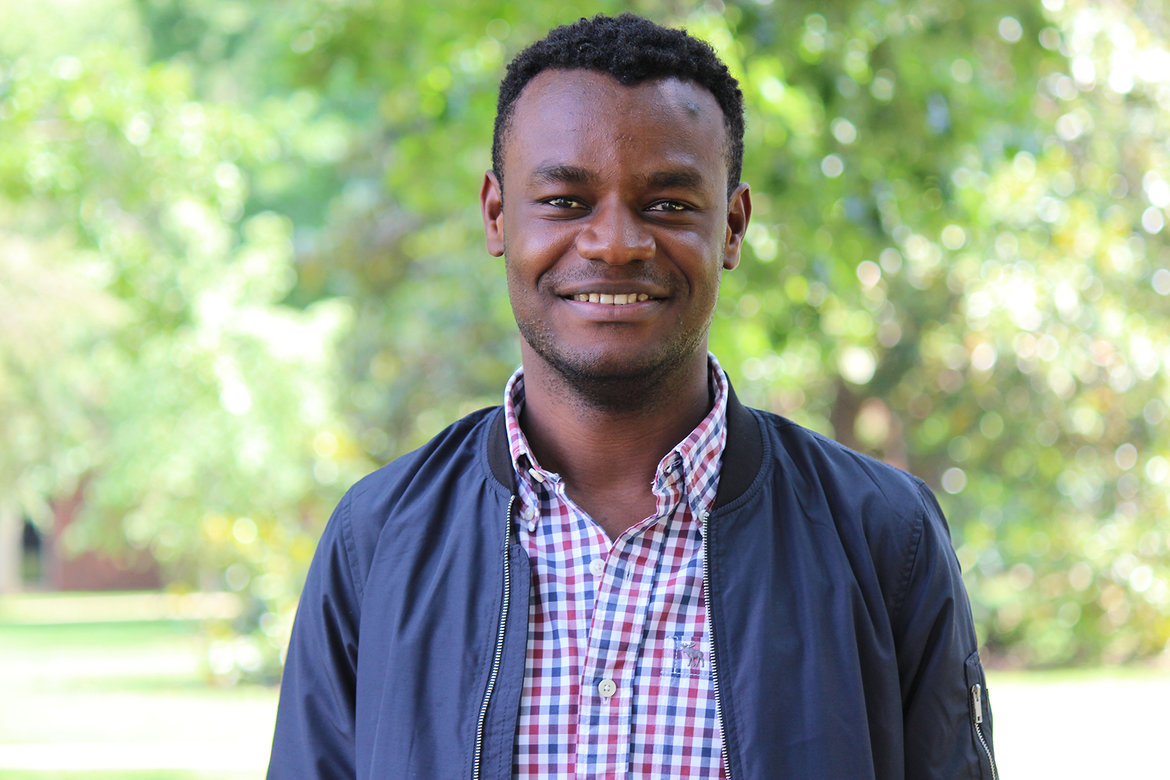 He may get to travel all over the globe, but Yves Mafolo put in the hard work to get to where he is today.
Oklahoma State University finance graduate Yves Mafolo is an Angolan national that grew up and lived across the African continent. He attended the African Leadership Academy where he launched both a community-based organization in the outskirts of Johannesburg and a business on-campus, having big dreams to travel the world and open a Pan-African investment firm. He accepted the African Leadership Bridge scholarship and began attending OSU in June 2011, where he began honing his passion of changing Africa.
"The African Leadership Bridge is an organization that helps prepare leaders who will help develop Africa and has a partnership with both the University of Texas at Austin and Oklahoma State University," Mafolo said. "I'm extremely passionate about contributing to Africa's development and making it a better place for all of its citizens, and being able to attend a university in the United States has exposed me to a different view of the world that I'm sure will help me achieve my aspirations for the African continent."
Mafolo got involved in a multitude of organizations across campus, such as Hall Government, the Spears Business Engagement Group and even became a Residential Life Advisor of the Iba Hall dormitory his sophomore year. He became a tutor at OSU's LASSO Center and helped other students with finance, accounting and statistics, all while pursuing a finance degree with a minor in accounting. But for Mafolo, giving back has always been in his blood.
"I just always had a passion for helping people," Mafolo said. "I was involved in a lot of organizations during my time at OSU, even becoming a campus ambassador and giving campus tours to prospective students, but to me, it was a great experience and a sense of accomplishment."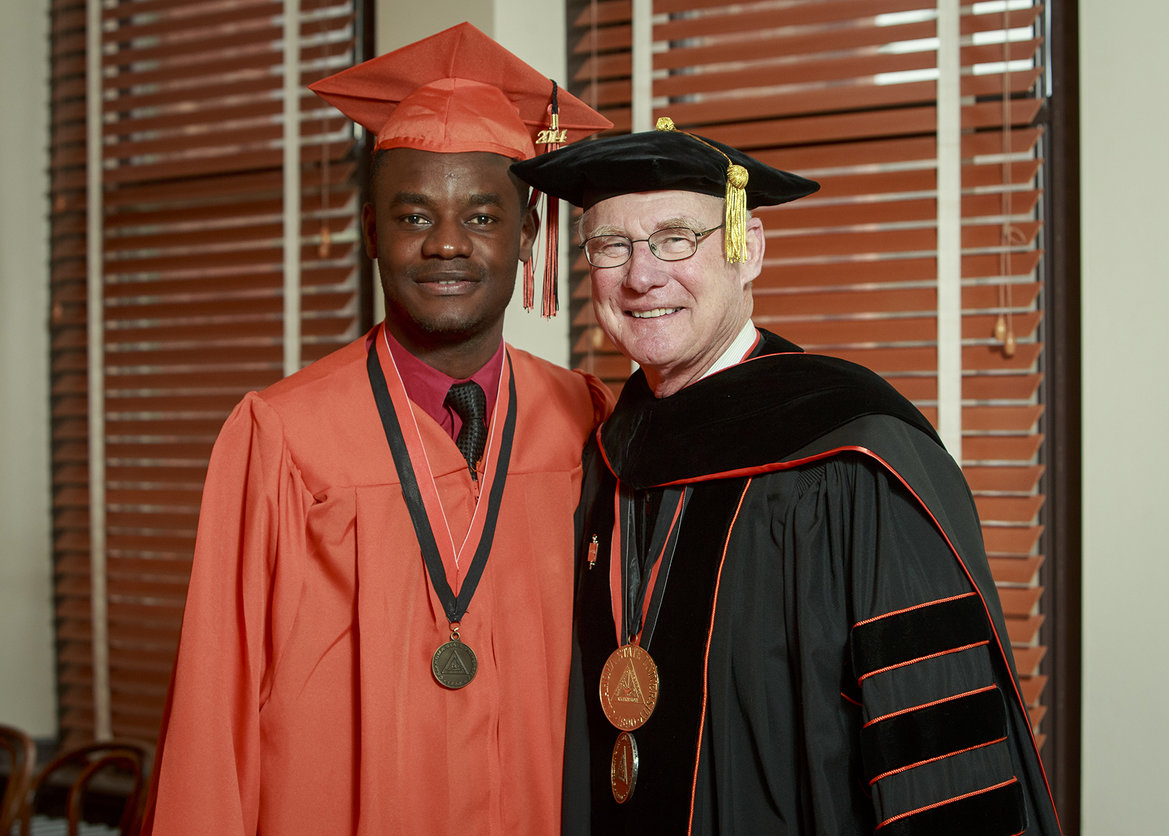 He also studied abroad in France at the Université des Sciences et Technologies de Lille, where he received a bachelor's degree in management in Spring 2013. Even during the summer, Mafolo stayed busy: he completed three summer internships with IBM in Kenya and South Africa. After graduating summa cum laude and carrying the Spears Business banner during graduation in December 2014, he moved back to Angola to continue his passion of developing Africa.
"I knew I wanted to work in Africa, so I moved back to Angola and started looking for jobs," Mafolo said. "I had interviews with IBM and GE, and even though I had completed three internships with IBM previously, I had to accept the GE offer. That's when I began the Financial Management Program."
GE's Financial Management Program is a two-year program that serves as a pipeline for future Finance leaders within the company. Every six months, Mafolo rotates to a different country to work on new assignments and learn about different Finance domains at GE. So far, he has completed rotations in Luanda, Angola; Abidjan, Ivory Coast; and Lagos, Nigeria. He also gets to travel to different countries such as South Africa, Mexico and Budapest for classes.
"Budapest was amazing; the people were welcoming, the land was beautiful, and it was my cheapest trip ever to Europe," Mafolo said. "Your dollar goes a long way there. I highly recommend everyone visit if they get the chance."
After he completes the program in 2018, Mafolo would have to decide between continuing with GE's Corporate Audit Staff program, an intense 5-year global program, which only a fraction of participants completes, or enroll into an MBA program at either Stanford University or Harvard Business School.
"Regardless of what path I end up taking next, the plan for me remains the same: starting a Pan-African investment firm," Mafolo said. "It's the long-term goal and always has been, the timing is the only variable here."
But none of this would have been possible without Mafolo's ambition and the guidance of the Spears School of Business faculty.
"The Spears School of Business at OSU truly has the most supportive faculty members," Mafolo said. "I came to OSU wanting to study economics, but the faculty guided me into finance after realizing my strengths and skills aligned better with a more technical area. I wasn't born into finance, but OSU transformed me into a finance person, which was good because finance is a much better area for a future investment firm. I loved my time at OSU and would do it all over again."