Oklahoma State University's School of Accounting will induct three alumni into the Wilton T. Anderson Hall of Fame and honor a Beta Alpha Psi Distinguished Alumni recipient during the 2017 Wilton T. Anderson Hall of Fame and Awards Banquet on April 20 at the ConocoPhillips OSU Alumni Center.
This year's Hall of Fame inductees are:
Kimberly Burke, who earned her doctoral degree in 1995 from the OSU School of Accounting, is a professor of accounting and dean of the Else School of Management at Millsaps College in Jackson, Mississippi.
Marc Delametter, a 1983 OSU graduate who earned his bachelor's degree in accounting, is retired from QuikTrip Corporation in Tulsa where he was vice president for accounting/controller, and he currently serves as a member of the Oklahoma Accountancy Board.
John Eaton, who earned his bachelor's degree in accounting in 1992 from OSU, is a partner with EY in Tulsa.
The Beta Alpha Psi Distinguished Alumni award will be presented to:
Shane Randolph, who earned both bachelor's and master's degrees in accounting in 2003, is a managing director at Opportune LLP in Denver.
Rick Wilson, interim head of the School of Accounting in the OSU Spears School of Business, is proud to recognize the three Hall of Fame honorees and the BAP Distinguished Alumni recipient at this year's banquet.
"It is our honor to recognize such outstanding alumni of the School of Accounting," said Wilson. "We are proud of their noteworthy achievements, and glad that the Hall of Fame and the BAP Distinguished Alumni recipients and their accomplishments can be highlighted at the prestigious Wilton T. Anderson Hall of Fame and Awards Banquet."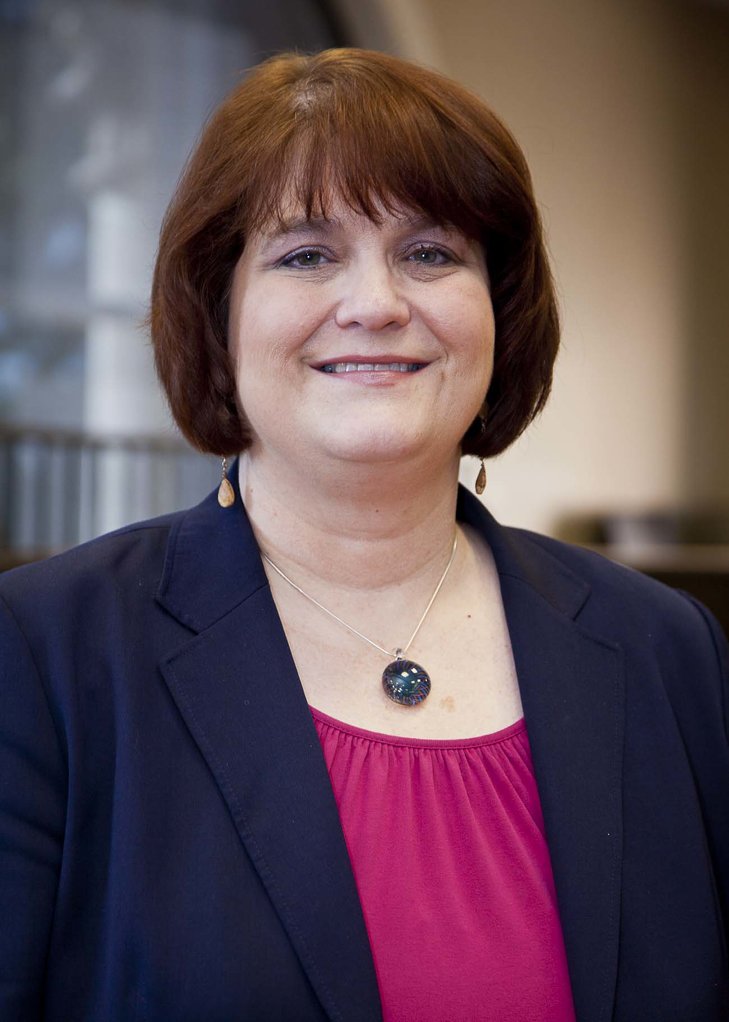 Burke started her career in Dallas where she initially worked as an auditor with Price Waterhouse and then became a director of internal auditing for Unigate Restaurants. Later, she moved to Oklahoma where she earned her doctoral degree from the OSU School of Accounting in 1995.
She joined the faculty of the Else School of Management in August 1995 to support its newly formed Masters of Accountancy program. She moved through the faculty ranks from assistant to professor, holding the Kelly Gene Cook Sr. Chair of Business Administration from 2003-2012. She became the Dean of the Else School of Management in 2012.
Burke's passion for teaching has led to multiple awards including Distinguished Professor conferred by Millsaps College, Outstanding Educator presented by the Mississippi Society of CPAs, and Mississippi Professor of the Year awarded by CASE and the Carnegie Foundation for the Advancement of Teaching. As a researcher, she has authored numerous articles and won several awards for her papers and presentations. In addition, she is the co-author of several continuing education courses offered by the AICPA.
During her professional career, Burke has been actively involved with the business community. She has provided consulting and educational services for a variety of public accounting firms and associations. She is a member of Rotary International, and serves on the boards of Magnolia Speech School, the Women's Foundation of Mississippi, the Greater Jackson Arts Council and Extra Table Admin.
She and her husband, Rick, are the proud parents of their daughter Kelsey, 15. They reside in Jackson, Mississippi.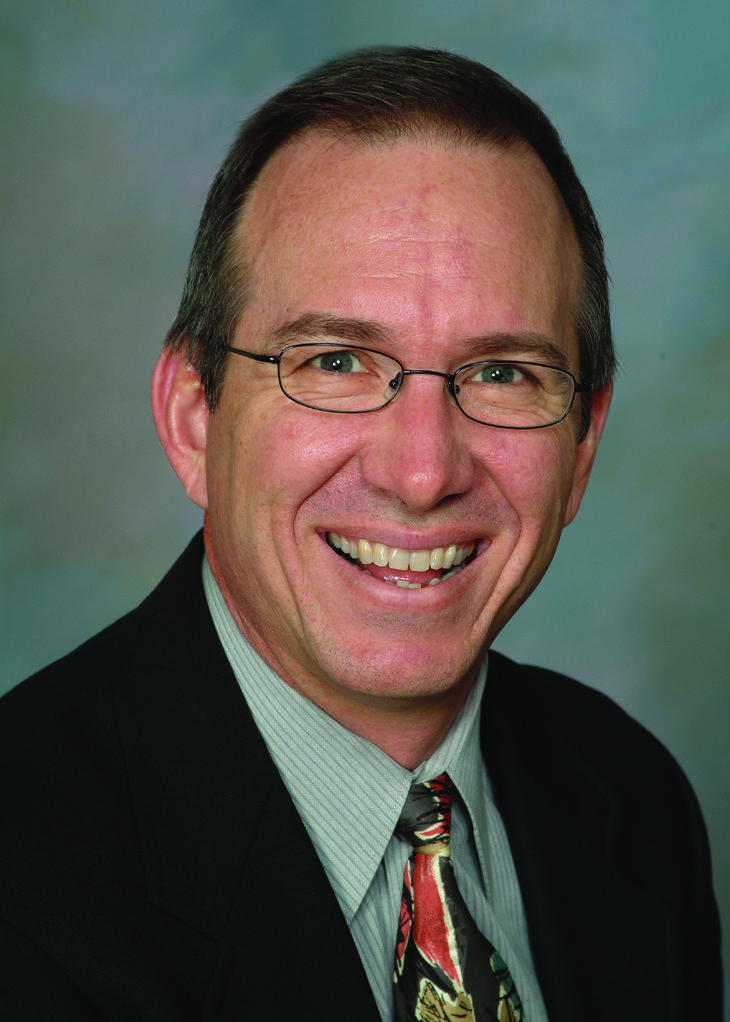 Delametter started his professional career in July 1983 as a staff accountant for Price Waterhouse in Tulsa. In June 1986, he began a new career with QuikTrip Corporation as a general corporate accountant. Over the next 28 years he worked his way through various iterations of positions at QuikTrip including corporate tax manager, general accounting manager, assistant controller, controller and ultimately vice president accounting/controller.
When Delametter retired in May 2014, QuikTrip had grown to be one of the largest privately held corporations in the United States, with revenues greater than $14 billion and had achieved the status of "Best Companies to Work For" in the U.S. by Fortune Magazine many years over.
In addition to his work at QuikTrip other professional highlights in Delametter's accounting career include a four-year appointment to the Financial Accounting Standards Advisory Council (FASAC) in 2010 and a five-year appointment to the Oklahoma Accountancy Board in 2014.
Over the past 33 years he has served the Tulsa community in various capacities for more than 15 non-for-profit organizations. Currently in retirement, Delametter now provides Tulsa non-for-profit organizations accounting and leadership consulting advice on a pro-bono basis.
He married Beth (Gumm) Delametter in December 1983. Their marriage ended after 32 years with Beth's passing of breast cancer in 2015. Delametter has two sons – Robert, 23, is majoring in computer engineering at OSU, and Ben, 19, attends Belmont University in Nashville, majoring in audio engineering technology and engineering physics.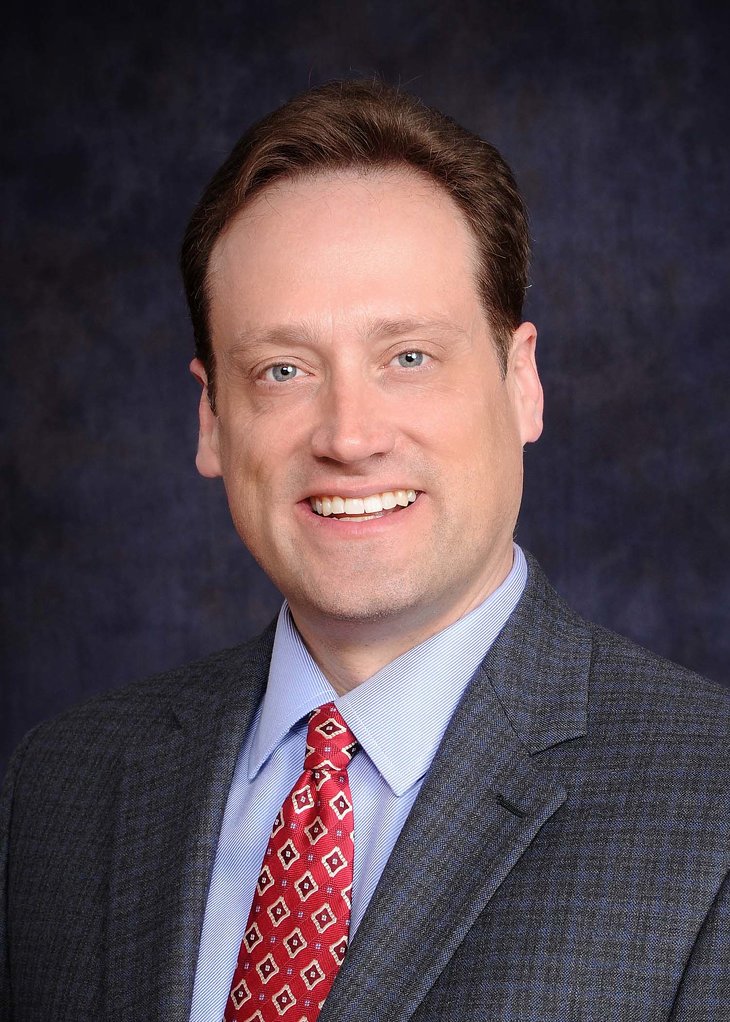 Eaton has 25 years of experience serving both large, publicly-held companies and closely-held partnerships in all areas of the oil and gas business. He also serves several private E&P, coal mining, and oil field service companies.
Eaton accepted a position with Ernst & Young after graduating from the OSU School of Accounting in 1992 and has spent nearly 25 years with the accounting firm. He has substantial experience with debt and equity offerings, technical accounting, commodity risk management practices and hedge accounting, and helping clients comply with the Sarbanes-Oxley Act of 2002, including internal control reporting under Section 404.
He had a rotation in EY's national office in Cleveland from 1999 to 2001, and served clients in Phoenix from 2001 to 2003 before returning to Tulsa.
Over the years, Eaton has served publicly-held clients ConocoPhillips, Range Resources Corporation, Magellan Midstream Partners, Helmerich & Payne, Alliance Resource Partners, Cypress Energy Partners, and The Williams Companies, among others.
Eaton is an advisory board member of the OSU Spears School of Business (The Associates) and the School of Accounting. He also is the national coordinating partner for recruiting at OSU.
He is chairman elect of Junior Achievement of Oklahoma, Inc., and is a graduate of Leadership Tulsa Class 45.
Eaton and his wife, Brenda, have five children; Abigail, Natalie, Lillian, Julianna, and Alexander, ranging in age from 15 to 1. They enjoy family road trips, hiking, and watching the kids swim for the Jenks Trojan Swim Club.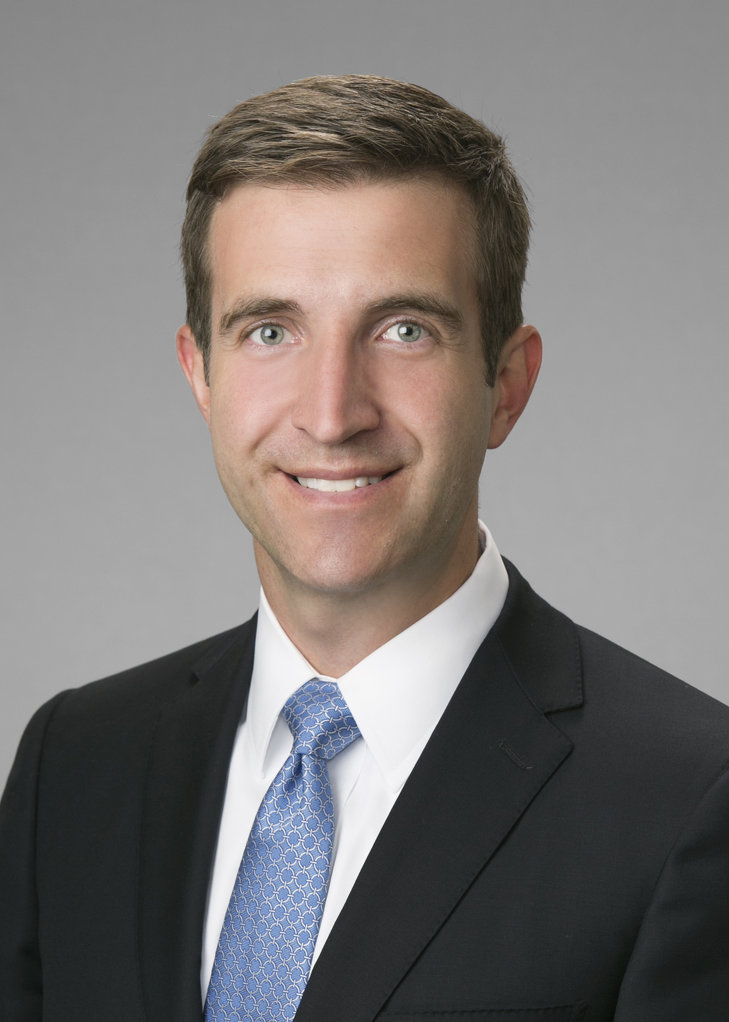 Randolph is the 2017 recipient of the Beta Alpha Psi Distinguished Alumni award. As a Managing Director at Opportune, he assists companies and financial institutions throughout North America, South America, Europe and Asia-Pacific in their understanding of what is possible as they deal with the challenge of implementing risk management programs and highly technical accounting pronouncements.
He leads a team of experts that are skilled in commodity and financial risk management, hedge execution advisory, derivative valuation and hedge accounting under IFRS and US GAAP, shared-based accounting and valuation, and complex securities valuation and reporting.
Randolph has been a consultant and employee of Fortune 500 companies and began his career as an auditor at KPMG in Tulsa. Clients served include the ranks of ONEOK, Williams, Anadarko, Samson, General Electric, Google, eBay, Amazon.com, Schwan Foods, Starbucks, Anheuser Busch, Royal Bank of Canada, and Wells Fargo.
He is a member of the American Institute of Certified Public Accountants and holds a Series 3 license with the National Futures Association.