Spears School Alumni Q&A with Harlan Beverly
Tuesday, March 28, 2017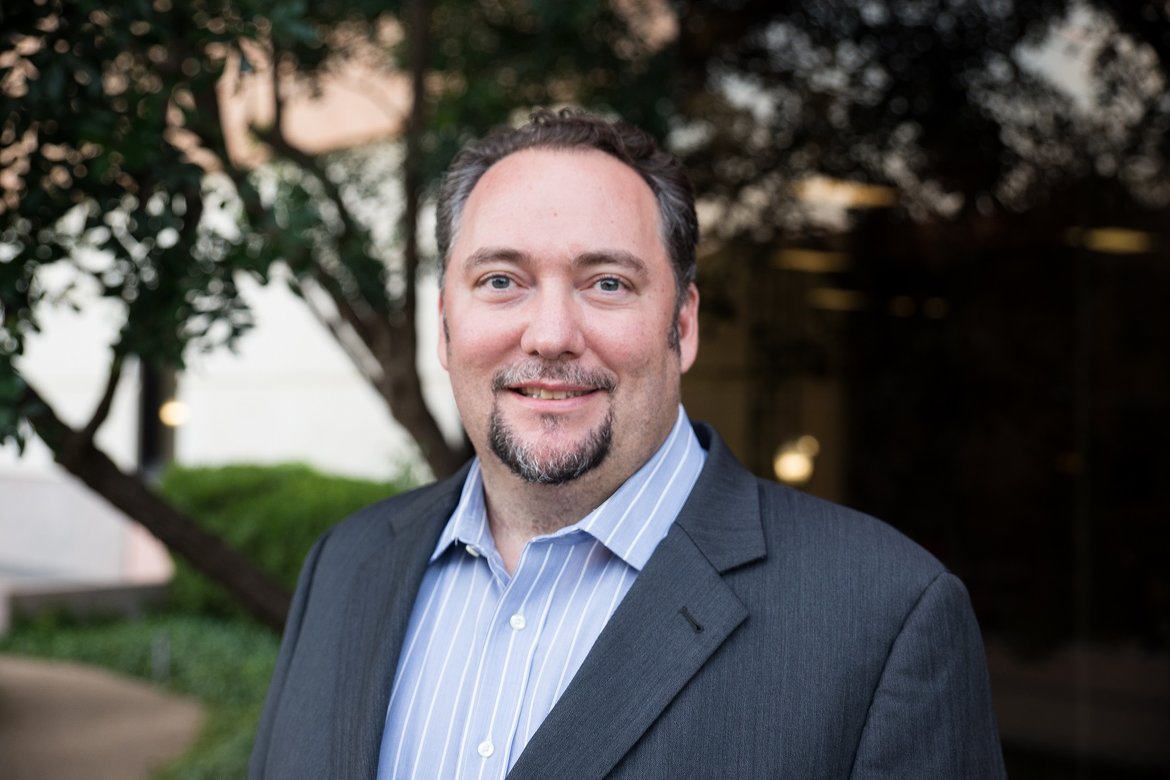 Harlan Beverly, a graduate of the Oklahoma State Ph.D. in Business for Executives Program - Cohort II, was recently named best entrepreneurship professor at the University of Texas at Austin during Entrepreneurship Week by Longhorn Entrepreneurship Agency. Harlan teaches Lean Startup Essentials at UT and is Assistant Director of the Texas Venture Labs at UT. He shares how OSU helped him pursue his passions for his higher education, entrepreneurship and helping students achieve their goals.
Why did you choose to participate in OSU's Ph.D. In Business for Executives program?
The OSU Ph.D. in Business for Executives program offered me a chance to continue my goals of lifelong learning and personal achievement. As a lover of video games, I am always looking for ways to push myself and level up. The OSU executive Ph.D. program was the best choice for me because it offered a real Ph.D. experience, including research requirements and a full dissertation while allowing me to continue to run my own business.
What specific OSU experiences or memories do you value most from your time at OSU?
I fondly remember sitting in the big auditorium inside Boone Pickens Stadium and looking up at my family sitting up in the stands as I waited to be hooded for my Ph.D. That proud moment, sitting next to my Ph.D. dissertation chairman Dr. Tom Brown, is sealed in my memory forever.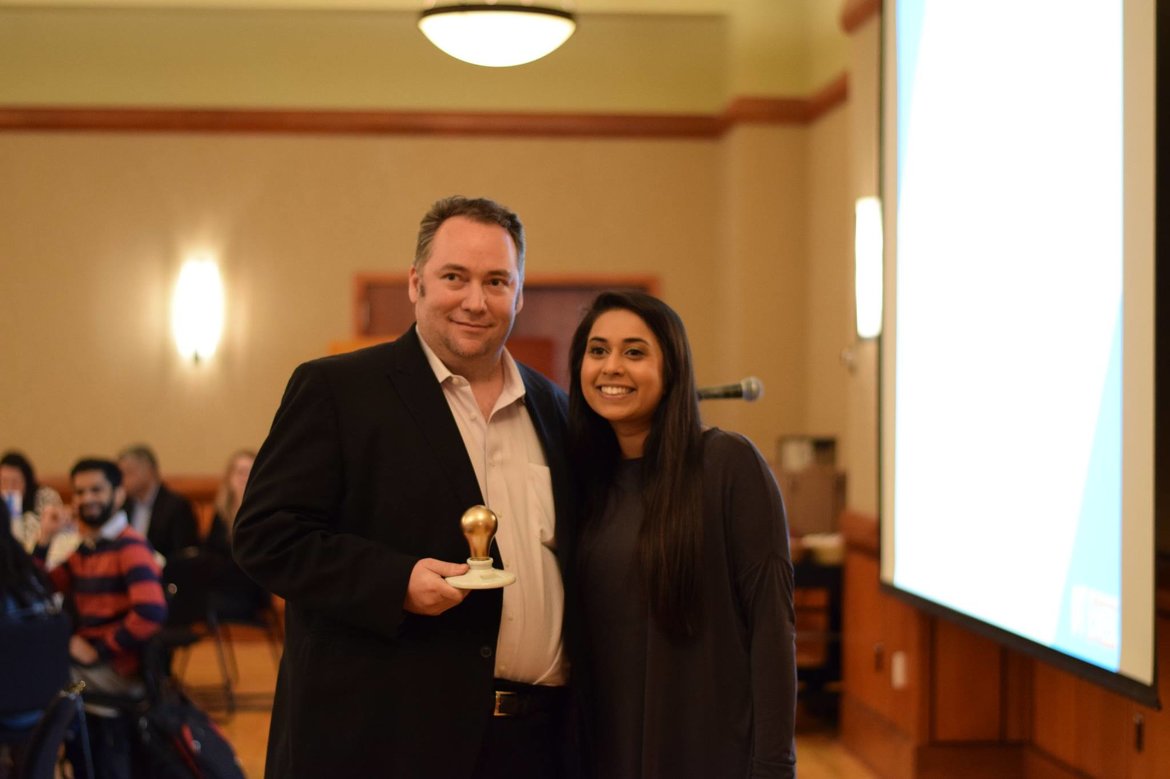 How has your OSU degree helped you get where you are today?
My Ph.D. from OSU has allowed me to give back to the entrepreneurship community of Austin, Texas in a way that was bigger than I ever expected. Now, I get to teach full-time at UT Austin, where I get to teach and nurture more than 200 young student entrepreneurs each semester.
You just published your first book, "Lean Startings." How was that experience and what is it about?
One of the best things about being a professor at a university is having summers off. I wrote the book last summer because I always wanted to write a book, and because I felt I had an important story to tell. The book is a fiction business novel, written in a style similar to E. Goldratt's famous book, "The Goal." My book "Lean Startings" is the story of a young man and a young woman, both of whom have a startup idea, but no clue as to where to begin. They both end up succeeding in their own way, and while learning entrepreneurship together, also fall in love.
You were just named best entrepreneurship professor at the University of Texas. Can you tell us about that honor and your role in Entrepreneurship Week at UT?
Entrepreneurship week at UT is a celebration of the year's many entrepreneurship activities, professors, and students. It is the culmination of the entire UT Austin's entrepreneurship programs. To be named best entrepreneurship professor is actually a huge deal and honor, because it is the only such award given out all year, and is a result of my year-long entrepreneurship teaching efforts.
Tell us about some achievements you are most proud of since graduating from OSU.
I am most proud of my students' achievements. One of my students, a sophomore at UT Austin, created a business selling survival backpacks in one semester as part of my class and generated over $3,000 during the semester. I have had dozens of students go on to create actual companies after graduating and that is what makes me most proud.
Want to add anything else?
As always, I want to encourage everyone to follow your dreams. Hard work, passion, and focus will yield results. The only way to fail is never to have tried. The only way to lose is to give up.
Harlan Beverly's book can be found at http://leanstartings.com or http://amzn.to/2nK9mjP.