Alleviating Poverty
Tuesday, December 6, 2022
Media Contact: Bailey Stacy | Communications Coordinator, Marketing & Communications | 405-744-2700 | bailey.stacy@okstate.edu
Growing up in West Africa, Dr. Harounan Kazianga saw firsthand the consequences of people in the region not being able to find consistent sources of income.
The Oklahoma State University professor still has family in Burkina Faso and Cote d'Ivoire, the two neighboring West African countries he was raised in and travels back to regularly.
But when he makes the trip home, Kazianga has a dual purpose in mind: finding ways to help alleviate poverty in countries such as Burkina Faso, Niger, Senegal and other countries throughout West Africa. The OSU Spears School of Business economics professor's research has focused on economic development for years, but one of his most recent research projects is recognized for its impact in Niger, where the average monthly salary is $320, and it's not uncommon for women to live on less than $1 a day.
The research paper that he co-authored with a handful of colleagues — "Tackling psychosocial and capital constraints to alleviate poverty" — is attracting international attention after getting published earlier this year in Nature, the leading international journal of science first published in 1869.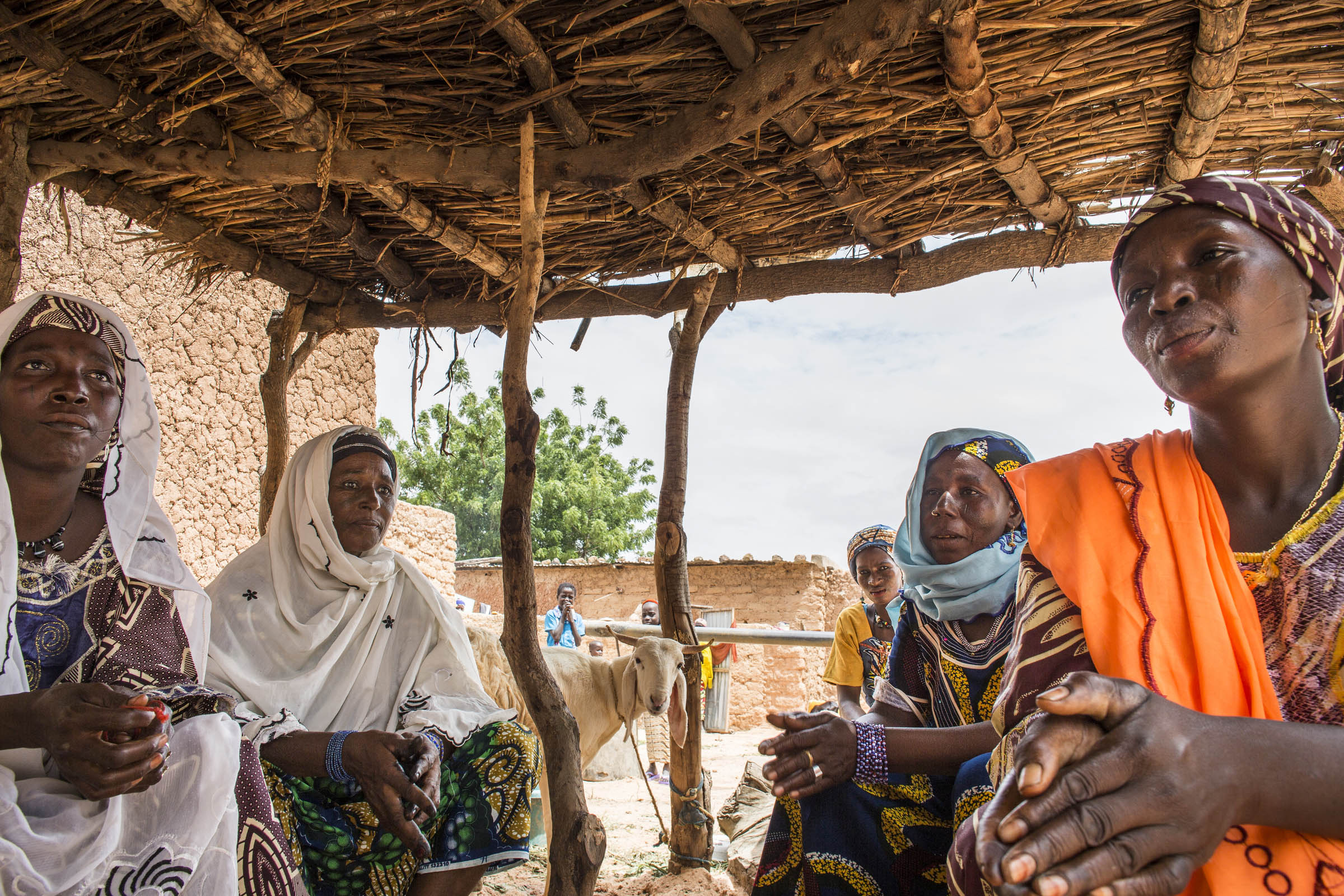 "Most of the papers that I'm writing are for development economists who are interested in Africa," Kazianga said. "As a researcher, being published in a scientific journal with a high impact factor that reaches a broader audience outside of economics is not a common occurrence."
Kazianga and his co-authors, including a team of researchers from the World Bank, tackle the issue of poverty from a different angle than most have in the past. Policies that aim to reduce poverty often target economic interventions, but Kazianga and his colleagues decided to address psychological and social barriers in an attempt to help extremely poor households in Niger.
The researchers teamed up with the national cash transfer program of Niger's government and used a clustered randomized control trial to document the effectiveness of multifaceted interventions designed to produce ways to generate income for women in poor households. They targeted 322 villages that were randomly assigned to one control and three treated groups. All households received monthly cash transfers.
The households from the treated groups received support for group formation and coaching, setting up saving groups, micro-entrepreneurship training and market access facilitation.
The groups also received one of three options: 1, a cash grant (capital arm); 2, psychological and social interventions, such as life-skill training and a community film screen to boost aspirations as well as address gender and social norms (psychosocial arm); or 3, both the cash grant and psychosocial interventions (full arm).
Women participating in the project saw their revenues increase by 49% to 102%, Kazianga said.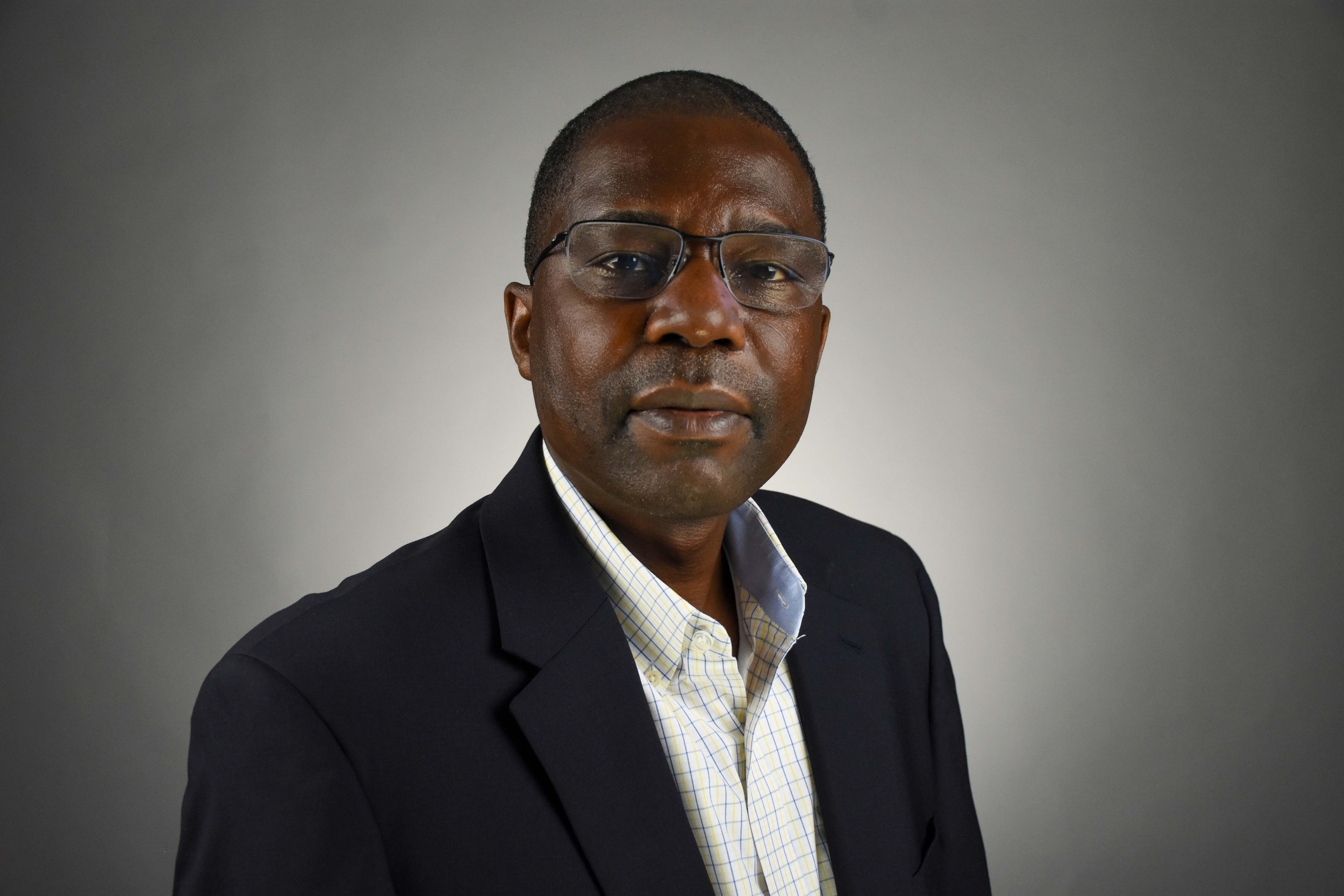 "It was an unexpected surprise to see those type of numbers," he said. "When we first saw the numbers so large, we wanted to double check to make sure we were not making any mistakes. We were expecting some positive change, but it was an unexpected surprise to see this enormous change. That was really encouraging."
Kazianga is pleased that the research is being lauded by the Niger government.
"It's exciting that the government was really interested and reacted in a positive way," he said.
"The government itself reacted positively to the results, and they were looking at it asking if it was something that they could use and implement. It's not every time that you do some research and then the government wants to use it, right? So, we were very happy."
Dr. Ramesh Sharda, vice dean for graduate programs and research in Spears Business, is proud of the work by Kazianga and the other researchers.
"Harounan and the colleagues' work follow a rich tradition of conducting experiments to understand behavior changes to address global poverty," Sharda said. "Work in this stream was recognized in 2019 with the Nobel Prize awarded to three economists — Abhijit Banerjee, Esther Duflo and Michael Kremer. I am pleased that our colleague Professor Kazianga is extending that line of research.
"A publication in Nature is relatively uncommon for a business school professor, so we are especially proud of his publication."
The OSU researcher is pleased that he's helping to make a difference in West Africa but says there is still plenty of work to be completed.
"It's a region that faces many challenges, but has limitless potential," he said. "I grew up there and I'm fortunate to do my research in the region. I've seen an overall positive trend and the difference that sound research can make. There are ups and downs but overall it's an upward trend that we see in the region.
"I think this paper illustrates neatly how researchers and policymakers can team up to help the most vulnerable people in the region seize some of the economic opportunities the region offers."