The National Science Foundation has awarded a five-year grant totaling $3.4 million to Dr. Jason F. Kirksey with Oklahoma State University to further opportunities for undergraduate minority students to prepare for graduate school.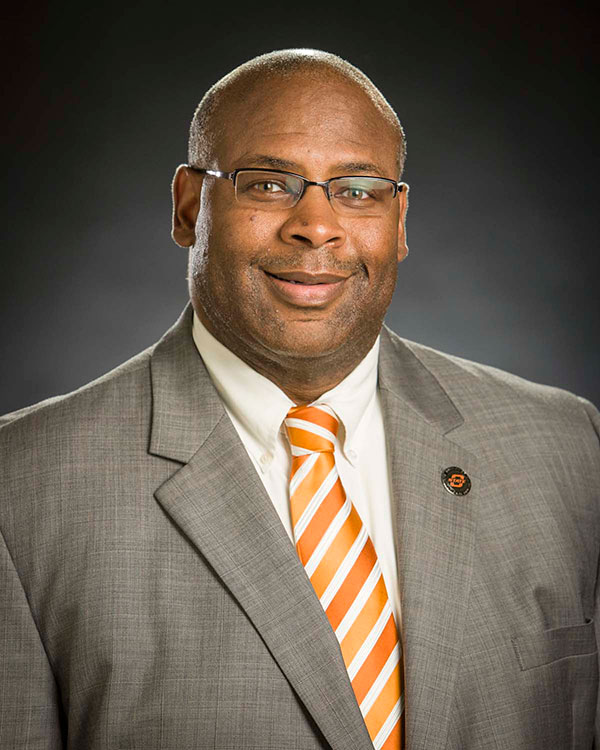 Kirksey, associate vice president of Institutional Diversity and associate professor of political science at OSU, is the principal investigator for the Oklahoma Louis Stokes Alliance for Minority Participation (OK-LSAMP). The alliance is a consortium of 11 universities that work together to develop programs aimed at increasing minority student involvement in higher education and other career goals. The OK-LSAMP program is housed in the OSU Division of Institutional Diversity.
The NSF grant will provide undergraduate minority students with opportunities to conduct research with faculty mentors, attend conferences, and prepare for graduate school. The current award is for the fifth phase of a program that works to increase the number of underrepresented minority students earning degrees in science, technology, engineering and mathematics (STEM) disciplines.
"We are proud and honored to receive this NSF grant, which enables us to continue increasing the number of underrepresented minority scholars in STEM at OSU, as well as across the state of Oklahoma," said Kirksey.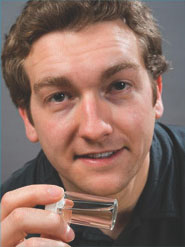 Kirksey will work closely with campus coordinators on each of the alliance campuses, along with each campus president to facilitate the success of current and future OK-LSAMP scholars. In addition to OSU, the alliance includes the University of Oklahoma, University of Tulsa, Cameron University, East Central University, Langston University, Southeastern OSU, Southwestern OSU, Northeastern State University, Northwestern OSU, and the University of Central Oklahoma. Currently, there are over 250 Scholars in the alliance, with approximately 90 at OSU.
OSU will be hosting the 20th Annual Research Symposium on Saturday, Sept. 27, on the OSU campus. Dr. Brett Walker, former OSU LSAMP scholar, will be the guest speaker along with Dr. A. J. Hicks, NSF program director. More than 200 alliance scholars will be presenting their research projects at the symposium. Click here to read additional details about this Saturday's Annual Research Symposium.