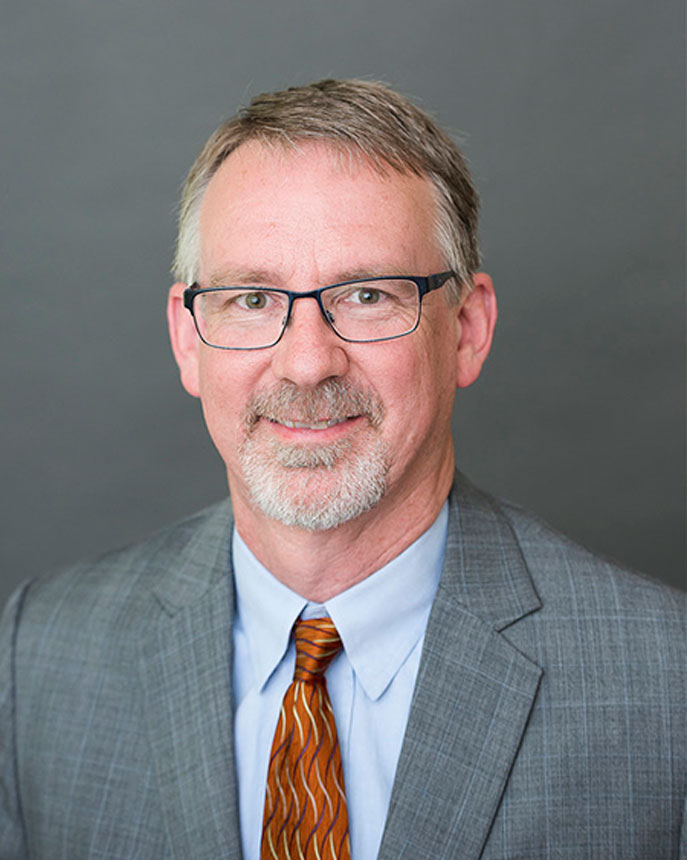 The OSU/A&M Board of Regents today approved the hiring of Dr. Alan Randolph "Randy" Kluver as the new dean for the Oklahoma State University School of Global Studies and Partnerships.
"Dr. Kluver is the best person to lead the School of Global Studies and Partnerships and continue OSU's international engagement while enriching our students' international experiences and opportunities," said OSU Provost and Senior Vice President for Academic Affairs Dr. Gary Sandefur.
Kluver will oversee the continued development, implementation, and coordination of global education and research projects for the university. His duties include oversight of the Study Abroad/National Student Exchange Office, the Center for International Trade and Development, the English Language Institute, Iranian and Persian Gulf Studies, and the academic programs of the School of Global Studies and Partnerships.
"I would like to thank the OSU/A&M Board of Regents, President Hargis, and Provost Sandefur for this opportunity, I am very excited to be part of a program with such a rich history of international outreach," Kluver said.
Oklahoma State University's international engagement dates from the 1940's, when U.S. President Harry Truman selected Oklahoma A&M's President, Henry G. Bennett, to be the first visionary national administrator of the Point 4 Program, known now as the USAID Program. The mission of the School of Global Studies and Partnerships is to develop and implement strategic internationalization strategies and outreach programs that prepare students, faculty, and the community to excel and lead in an increasingly global context.
Kluver currently serves as a Global Faculty Ambassador-Asia, Executive Director of the Confucius Institute and Professor of Communications at Texas A&M University. Previously, he was Executive Director of Global Partnerships and Director of the Institute for Pacific Asia at Texas A&M, and has taught at universities in the US, Singapore, and the People's Republic of China. He was the founding Director of the Singapore Internet Research Centre (SIRC) in Singapore, which became the leading research institute focusing on the growth of the Internet in Asia. He has generated nearly $10 million in funding for international education, outreach, and research while at Texas A&M, and has published widely in the fields of new media, Chinese politics, and international communication.
Kluver received his Ph.D. from the Annenberg School for Communication at the University of Southern California, M.A. from California State University and B.A. from the University of Oklahoma.
He will assume his position at OSU in August.
For other Board of Regents actions: