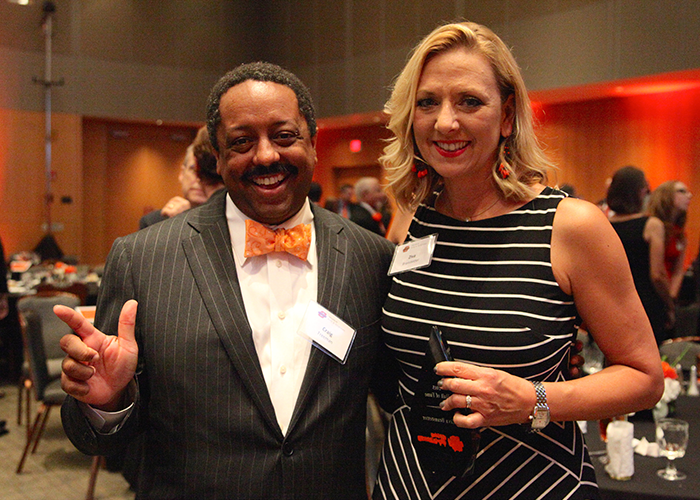 OSU alumna joins Washington Post
Thursday, November 8, 2018
Oklahoma State University alumna Ziva Branstetter is the Washington Post's new corporate accountability editor. The 1988 journalism graduate is leading a team focused on enterprise and business investigations. She will also oversee coverage involving Wall Street and the business of space, among others.
She joins the Post after 18 months as a senior editor for Reveal, a multimedia platform produced by The Center for Investigative Reporting. She led a team focused on immigration and labor issues, breaking national stories on family separation and Tesla's workplace safety record.
Branstetter worked at the Tulsa World for more than 20 years. In 2015, she and reporting partner Cary Aspinwall (2002 media and strategic communications; now on the investigative team at The Dallas Morning News) were finalists for the Pulitzer Prize in local reporting for their series about the botched execution of Clayton Lockett. The same year, the duo helped launch The Frontier, an independent investigative outlet. Bransetter also headed an investigation that led to the indictment and resignation of Tulsa County's seven-term sheriff.
She previously worked for the Tulsa Tribune and the Philadelphia Daily News.
She was inducted into OSU's College of Arts and Sciences Hall of Fame in 2015. She is serving her third term on the board of the Investigative Reporters and Editors. She and her husband, Douglas (1987 organizational administration), have two adult sons and a new grandson.