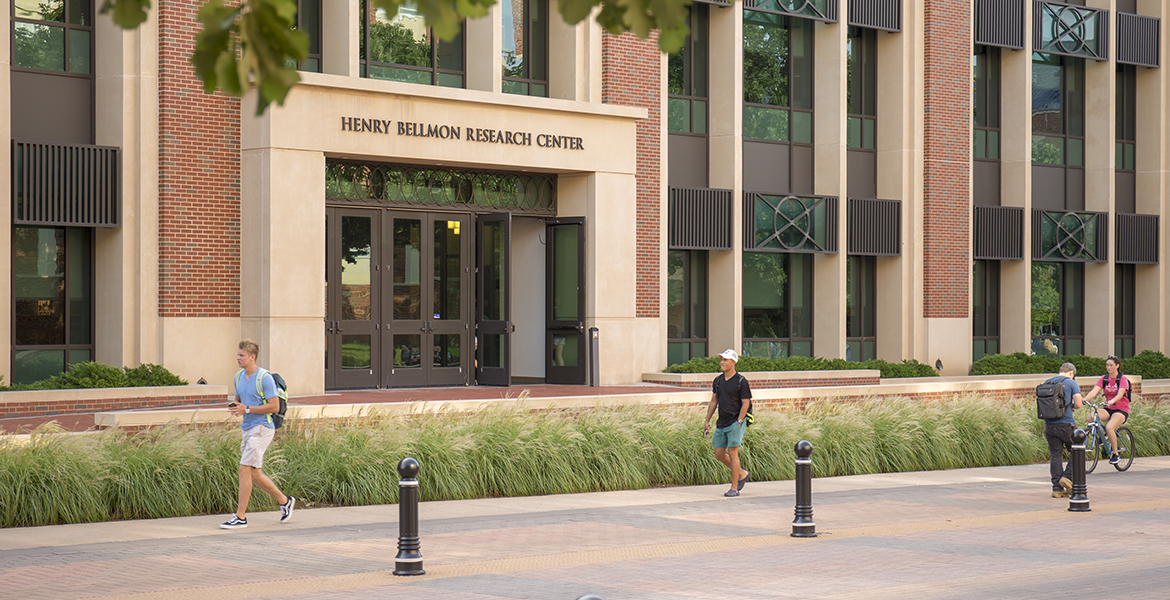 OSU app competition focuses on bringing research to public
Monday, October 14, 2019
The Oklahoma State University App Center is accepting submissions for the 8th annual From Research to App Competition. The competition is open to OSU students, faculty and staff and offers a total of $11,500 in prizes.
The From Research to App Competition focuses on ideas that use scientific and scholarly knowledge to solve a significant problem through a mobile app. The competition is co-sponsored by the Division of the Vice President for Research and the Riata Center for Entrepreneurship in the Spears School of Business
The competition is divided into two parts, with the App Center now accepting Phase I entries.
Phase I is the Best App Idea. A group of judges choose a winner and runner-up. The winner receives $2,000, the runner-up receives $1000, and the next three entrants win $500.
Phase II, which begins this spring, is aimed at app developers, who are tasked with bringing the winning ideas from Phase I to life.
The App Center will offer assistance for the development and commercialization of the winning app idea from Phase II
The deadline for Phase I submissions is Nov. 1; winning entries will be announced Nov. 25. Ideas can be submitted here.
MEDIA CONTACT: Harrison Hill | Research Communication Specialist | 405-744-5827 | harrison.c.hill@okstate.edu