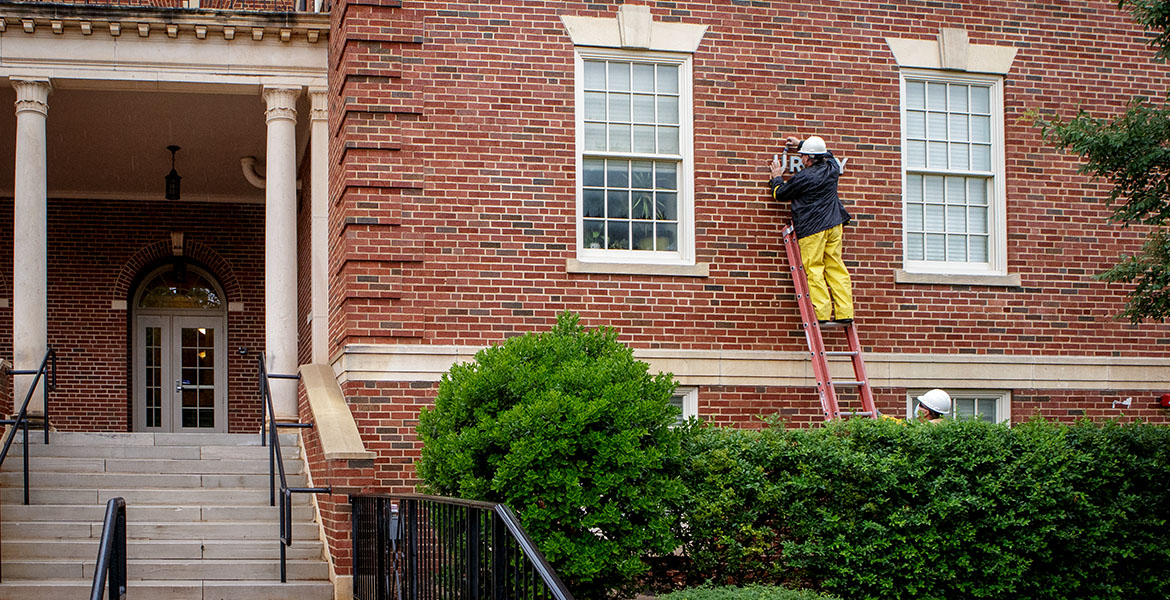 OSU again wins national diversity honor
Tuesday, September 1, 2020
Oklahoma State University's commitment to creating a culture of inclusion is again being nationally recognized. INSIGHT Into Diversity magazine, the oldest and largest diversity publication and website in higher education today, has recognized OSU as a 2020 Higher Education Excellence in Diversity Award recipient and a 2020 Diversity Champion.
As a recipient of the annual HEED Award, OSU and 90 other recipients will be featured in the November issue of INSIGHT Into Diversity. OSU is one of seven institutions across the country and the only university in Oklahoma to have earned this prestigious award for nine consecutive years, according to INSIGHT Into Diversity.
"It is an honor to once again be recognized with higher education's most prestigious national diversity award," OSU President Burns Hargis said. "As our nation confronts horrendous incidents of racial injustice, OSU remains resolute in its commitment to advance equality and inclusion across our campuses."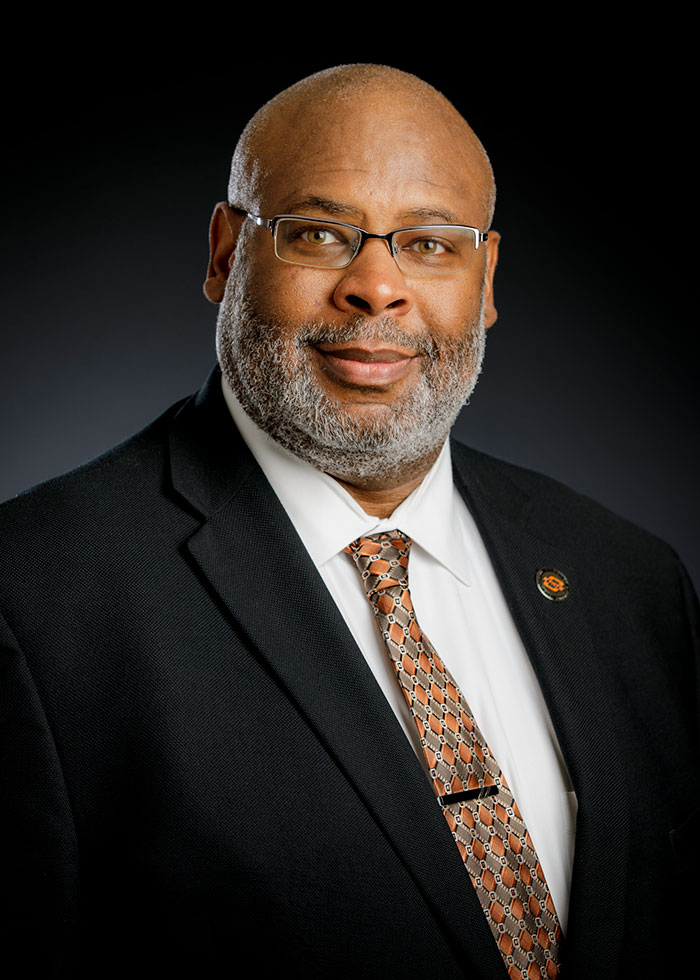 INSIGHT Into Diversity also recognizes selected institutions — those that rank in the top tier of HEED Award recipients — as Diversity Champions. These institutions exemplify an unyielding commitment to diversity and inclusion throughout their campus communities, across academic programs and at the highest administrative levels. Known for visionary leadership, Diversity Champions serve as role models and set the standard for U.S. colleges striving for inclusive excellence.
Under Hargis' leadership, OSU continues its prominence as a national leader and role model for diversity and inclusion. OSU's 2020 Diversity Champion designation represents the fourth consecutive year the university earned this heightened recognition.
"To have any level of sustained success you have to have commitment from the top, and we are very fortunate to have a president, administration and deans who appreciate and value a strong and sustained commitment to diversity and inclusion," said Dr. Jason F. Kirksey, OSU vice president and chief diversity officer.
"I think it is fair to say that Oklahoma State has found its place as a national leader in the conversations and more importantly in the demonstrated commitment to advancing social justice and equality and really creating environments that are truly open and welcoming in respecting and valuing and accommodating all members of the community."
The country has been immersed in national challenges around issues of social justice, equity and inclusion. OSU is not immune to these challenges and continues to identify opportunities to elevate its stature and commitment to a culture of inclusion.
Here are a few of the highlights from the past academic year:
• Un-naming of Murray Hall and North Murray Hall
• Senior inclusion officers established within each academic college
• Twenty-five percent of Outstanding Seniors in 2020 were students of color
• A second student body president of color in the past three years
• An African American Interfraternity Council president
• Miss Black OSU's 50th anniversary
• Dr. Patricia A. Bell Inclusive Excellence Faculty Award
• CEAT 2020 ASEE Exemplary Diversity Award
• Women's Faculty Council 2020 Inspiring Affinity Group Award
For more information about the HEED Award or the Diversity Champion recognition, visit insightintodiversity.com.
MEDIA CONTACT: David Bitton | Communication Specialist | 405-744-9782 | david.bitton@okstate.edu