OSU faculty receive investment to pursue promising new health care technologies
Wednesday, July 19, 2023
Media Contact: Harrison Hill | Senior Research Communications Specialist | 405-744-5827 | harrison.c.hill@okstate.edu
Two Oklahoma State University faculty members have been selected to receive funding and support from Canopy HealthTech to advance health care through innovative technology.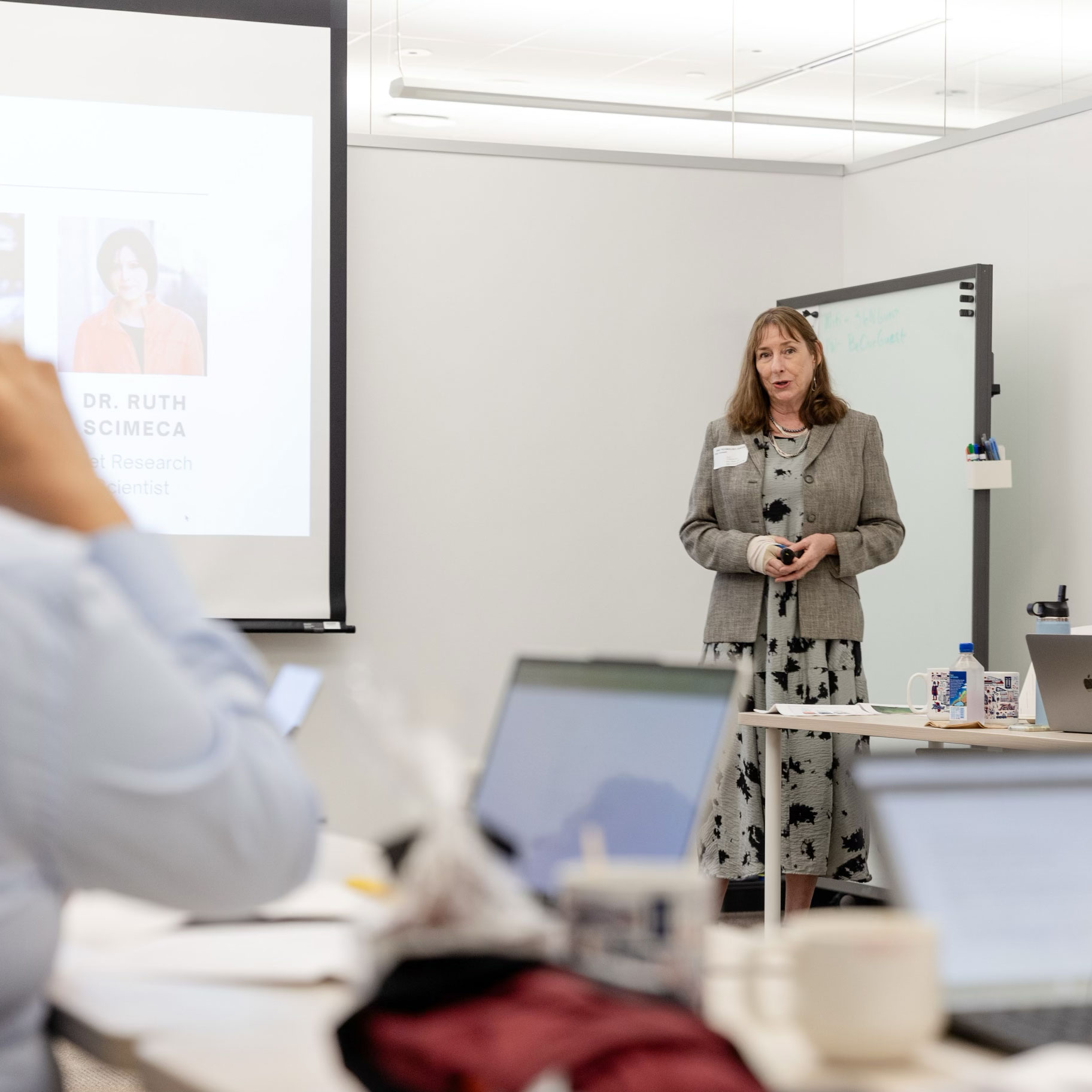 In January, OSU, the University of Oklahoma, the University of Tulsa and Tulsa Innovation Labs announced the launch of Canopy Healthtech — a new multiyear initiative to accelerate the commercialization of virtual health innovations from Oklahoma universities.
The program aims to catalyze start-up growth and improve health care outcomes by supporting the development of critical virtual health technologies that address regional health care delivery gaps. Canopy's inaugural investment, totaling $400,000, was awarded to four faculty members from partner institutions, including two from OSU. They were selected to receive nondilutive funding and expert mentorship to expedite the commercialization of their intellectual property.
"The Canopy Healthtech program is well aligned with OSU's One Health initiative, and in particular is helping drive virtual and data health technologies to market via venture-backable startup companies," said Elizabeth Pollard, OSU Research Foundation executive director.
Kitty Cardwell, a professor in entomology and plant pathology, received funding to continue the development of Microbe Finder (MiFi), a next-generation sequence-analysis, cloud-based software-as-a-service that rapidly detects multiple pathogens in a single sequenced sample with high specificity for life-saving diagnoses. Currently, the technology has focused on plants, but this funding will be used to adapt the technology to mammals with a focus on diagnosing tick-borne diseases early.
Yu Feng, associate professor in chemical engineering, is using artificial intelligence-powered, user-centered smart inhalers that will collect patients' pulmonary-air flow dynamics data to optimize inhaled medication delivery.
"The Canopy Healthtech program bridges a critical gap in the commercialization of OSU's innovations by providing much-needed prototype development funding and commercialization expertise," said Daniel Will, Cowboy Technologies executive director. "The program is synergistic with the OSU Research Foundation and its for-profit accelerator and venture capital arm, Cowboy Technologies, that provides resources to drive OSU technology-based products and services to market, and support burgeoning startup ecosystem at OSU and in the state."
OSU researchers join two researchers from OU as Canopy's first investments. Local and national industry executives visited Tulsa to evaluate the business plans from nine university-based innovators. The selected projects were chosen based on their perceived and projected market strengths, including a high probability of clinical use or follow-on funding by 2025.
Awardees plan to establish technology-related startups in Tulsa.
"Canopy elevates Tulsa as a thought leader and fertile ground for virtual healthtech innovation by highlighting our state's intellectual capital to in- and out-of-state stakeholders. Our inaugural year is just the first flurry of activity in the industry avalanche we anticipate," said Dr. Rachel Lane, Canopy Healthtech executive director.