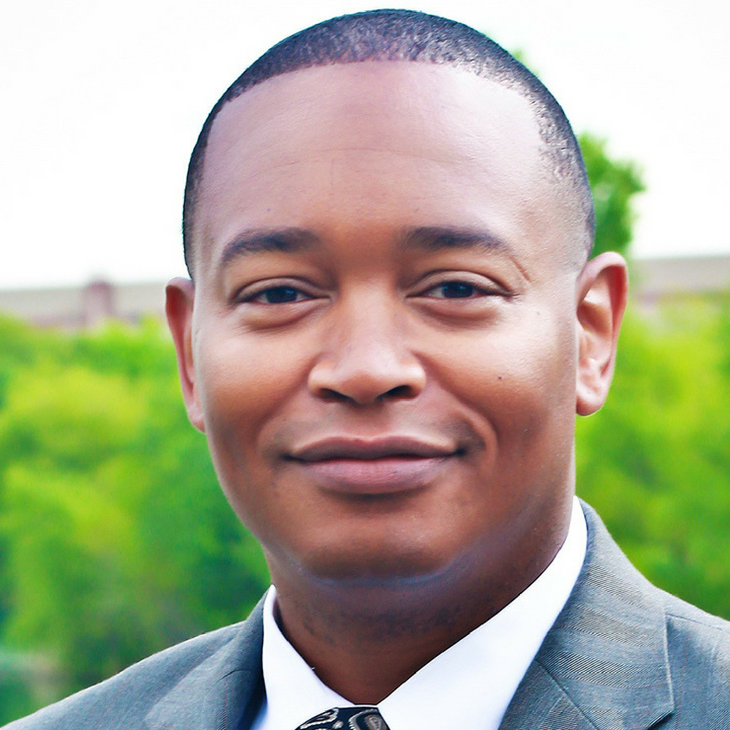 Alumnus Recognized with Prestigious Psychologist Award
Thursday, August 9, 2018
Dr. Donell Barnett, Oklahoma State University alumnus, is a recipient of the 2018 American Psychological Association (APA) President Citizen Psychologist Award. The award recognizes outstanding psychologists and members of the psychology community from all branches of the discipline who improve community well-being locally, nationally and globally.
Barnett earned his Ph.D. in Educational Psychology, specialization option in counseling psychology, from OSU in 2010. After graduating, he served as a psychologist for the U.S. Army, occupying positions as director of the combat stress control team in Afghanistan, behavioral health clinic director in Germany and behavioral and social scientist in Maryland. He is an active member of the Association of Black Psychologists, the largest professional organization of African American mental health professionals, having served as interim managing director for a brief time and presently serving as chairman of the General Assembly. Most Recently, Barnett was hired as district director of specialized student services for City Colleges of Chicago.
APA Citizen Psychologists serve as leaders in their various communities through prolonged engagement in significant activities, including public service, volunteerism, board membership and other strategic roles often not directly associated with the day-to-day work of psychologists.
"We are extremely proud of Dr. Barnett and his work," said Julie Koch, associate professor and head of the School of Community Health Sciences, Counseling and Counseling Psychology. "He has provided invaluable service to our community and to our nation."
Barnett will receive his award at the APA Annual Convention in San Francisco August 9-12.