Faculty honored for excellence
Monday, May 13, 2019
Five College of Education, Health and Aviation faculty members were honored for excellence in research, international education, leadership and service, graduate student involvement and teaching at the college's annual Excellence Awards reception on May 10.
"Each of these faculty have made significant contributions to the college through research, service, mentorship and teaching," said Dr. Adrienne Sanogo, senior associate dean for academic affairs in the College of Education, Health and Aviation. "They continually strive for excellence , while also maintaining a student-first focus in all that they do."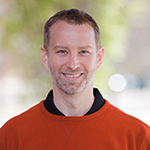 Dr. Tim Baghurst, associate professor in health and human performance, received the Research Excellence Award. Baghurst joined the OSU faculty in 2012, and his research interests include modeling health and professional dispositions with health professions, male body image and muscle dysmorphia, skills and fitness testing in physical education and coaching and ethics in sports. He was recently awarded an NCAA research grant totaling nearly $20,000 to fund a research project supporting international student-athletes.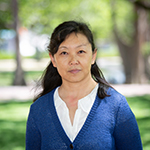 Recipient of the International Education Excellence Award was Dr. Lydia Wang, professor in literacy education. The award was presented in recognition of Dr. Wang's collaborative international work demonstrated through courses, conferences, workshops, research and awards. She has been on faculty at OSU since 2005.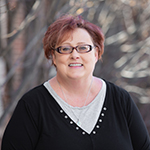 The Leadership and Service Excellence Award was presented to Dr. Donna Lindenmeier, associate professor in recreation management and recreational therapy. Lindenmeier has been a member of the OSU faculty for nearly fifteen years, and she was chosen for this award because of her significant achievements in leadership and service within the college and university and nationally within her academic field.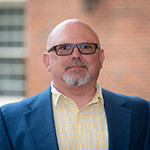 Dr. Terry Stinnett, professor in school psychology, received the Graduate Faculty Excellence Award. This award recognizes Stinnett's outstanding achievements in leadership, scholarship, professional involvement and service, especially as it relates to involvement with graduate students. He has been a member of the OSU faculty since 1995.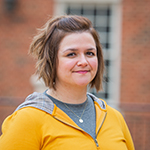 The Teaching Excellence Award was presented to Dr. Stephanie Hathcock, assistant professor in science education, for her devotion to high-quality instruction and commitment to enhancing the student learning experience. Hathcock joined the OSU faculty in 2014, and her research interests include teacher change, preservice and beginning teacher instruction, creativity in teaching and learning and affective issues in science teacher education.
Media Contact: Rachel Potts | 405-744-8320 | rachel.potts@okstate.edu