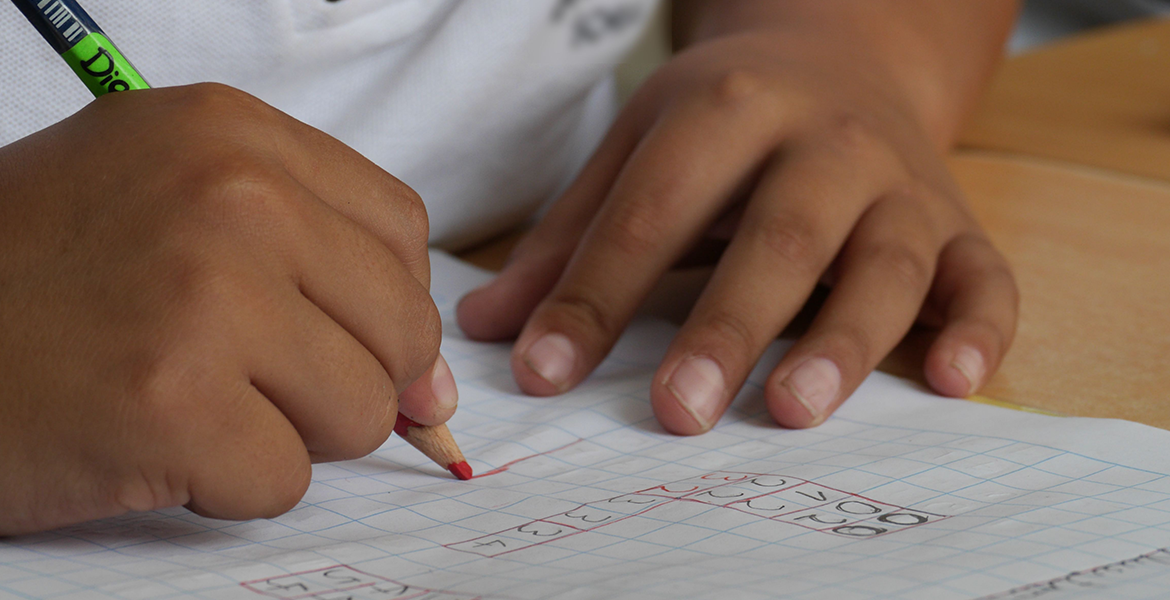 Instant math teacher: How to help your kids at home
Thursday, April 2, 2020
With the recent closing of face-to-face school, many parents have become "instant" mathematics teachers for their children. Distance learning in Oklahoma will start on April 6, and children will receive resources from their teachers to support their learning needs at home. Parents will deliver the face-to-face instruction and support that our children need, and for mathematics, in particular, this can be daunting because math class today looks different than it did when we were in school.
Here are some tips for helping your kiddos succeed:
Keep an Open Mind
Math is taught differently today than it was when parents were in school. These changes are based on research that better explains how the brain works and how students learn math. For parents, this means that sometimes our children learn different ways to solve problems than we did. If you're unsure how to help your child with their math, communicate that uncertainty to your child in a way that lets them know, "It's OK not to have all the answers, but we'll figure it out!"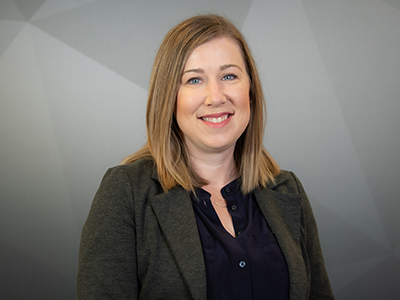 Find High Quality Resources for your Kids
The National Council of Teachers of Mathematics (NCTM) has a library of math apps, created by experts, that are available to members. In response to nationwide school closures, NCTM is making membership free! Create a free account and log on to illuminations.nctm.org. Then, search for your child's grade-level to find interactive lessons, mobile games, brain teasers and activities about patterns, shapes, solving equations and more.
Make it Hands On
Math teachers have hands-on tools that children from pre-school up through high school use to help make sense of abstract mathematical concepts. These are called "manipulatives," and many are available online. The chart at the end of this post has suggestions for manipulatives that you and your kids can work together to use to solve problems.
Teach them the Math that You Use
With all the talk of "flattening the curve," many adults are trying to remember what they learned about exponential functions in high school algebra. Truthfully, we don't use everything we learned in school on a regular basis, but we do use math in some capacity every day. Talk to your kids about the math you use when you pay bills, make a budget, watch the news, cook or take measurements around the house. This may not be a part of the mathematics lessons that were sent home, but it is still important for your kids to understand.
Reach out to Your Expert
Every child is assigned to a mathematics expert at the beginning of the school year – their teacher! If you're really stuck, email your child's teacher to set up a phone call or internet chat on one of many free video conferencing apps. So many teachers are bending over backwards to help their kids be successful in these trying times. If they know your child is struggling, they will want to help.
MEDIA CONTACT: Brittany Bowman | 405-744-9347 | brittany.bowman@okstate.edu