Teacher Feature: Whit Leutsch
Wednesday, January 2, 2019
Whit Leutsch graduated from Oklahoma State University in 2012 with a Bachelor of Science in Elementary Education. A seven-year teaching veteran, Leutsch currently teaches fourth grade at Bixby Northeast Intermediate School in Bixby, Oklahoma.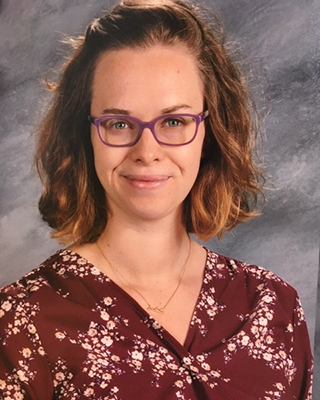 Why did you decide to become an educator?
Students need a safe place to express themselves, and I wanted to be an intricate part of helping them successfully and appropriately do that. I love the relationships I've formed as a fourth-grade teacher. My kids still write me letters and emails, even five and six years later. I love the feeling that I've left an impact on the world.
How did your time at OSU prepare you for teaching?
During my internships and courses at Oklahoma State, I developed skills for implementing cross-curricular activities to make the classroom more interactive and less focused on worksheets. I had the opportunity to teach multiple grades and ages, which led me to the conclusion that 9- to 11-year-old students are basically the coolest people on the planet, and they are who I want to spend my life influencing.
You were recognized as the 2017-2018 Bixby Northeast Intermediate Teacher of the Year. What did that honor mean to you?
I was humbled to know my colleagues thought so highly of me, despite my lack of experience compared to most of them. It is a great feeling to know that people you respect value your professional opinions and think you are doing well. I've learned so much and gained great ideas from all the amazing staff at our school!
What do you want others to know about education in the state of Oklahoma?
Our children must see and know they are valued. We need to show them that an education is worth fighting for. We need to model the importance of prioritizing academics.
MEDIA CONTACT: Rachel Eng |405-744-8320 |rachel.eng@okstate.edu