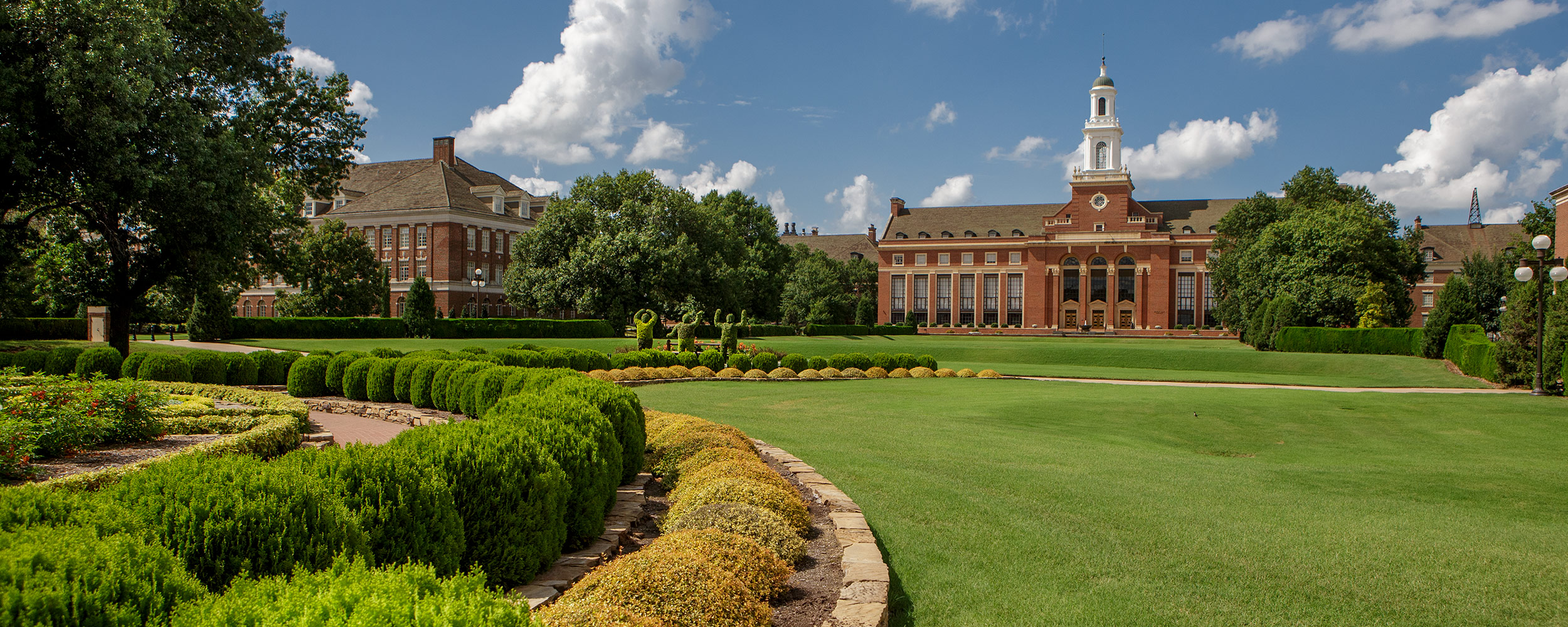 OSU students win national Fashion Group International scholarships
Wednesday, May 5, 2021
Media Contact: Brittany Bowman | communications specialist | 405-744-9347 | brittany.bowman@okstate.edu
Four Oklahoma State University Design, Housing and Merchandising students earned prestigious Fashion Group International (FGI) scholarships, recognizing excellence in digital merchandising.
Competing against students from across the U.S., Katelyn Allen and Moriah Moody placed first and second respectively in the FGI Digital Merchandising Store Planning and Design scholarship contest.
In the FGI Digital Merchandising Fashion Portfolio scholarship contest, Eliza Dembinski placed first and Kendall Minaldi placed second.
"These students demonstrated an ability to develop imaginative retailing strategies and engage customers by telling a compelling visual story," said Dr. Cosette Joyner Martinez, an associate professor who is the group's coach. "To win a national competition like FGI demonstrates their ability to portray themselves and their ideas professionally."
A total of seven OSU students competed, adapting and expanding projects from OSU classes, internships and Stillwater's lifestyle magazine ModMuze to create FGI scholarship portfolios.
"This showcases students' abilities to tell the story of their portfolio and their store," Martinez said. "They hone their ability to communicate their ideas visually through industry-relevant software programs and class experiences."
OSU students' FGI success reflects the excellence of the OSU Department of Design, Housing and Merchandising. In 2020, OSU ranked 14th for fashion design and 18th for fashion merchandising amongst all U.S. public schools by Fashion Schools.
"An FGI win affirms these students are engaged in highly relevant preparation for working in the fashion field," Martinez said.
Watch the award announcements, held virtually due to COVID-19 restrictions at https://www.youtube.com/watch?v=fNIUas-Xvac&ab_channel=AIMG-ALPHAINFINITYMUSICGROUP.