Three School of Teaching, Learning and Educational Sciences faculty members awarded
Tuesday, December 14, 2021
Media Contact: Katie Lacey | Communications Specialist | 405-744-9347 | katie.l.lacey@okstate.edu
The School of Teaching, Learning and Educational Sciences (STLES) in Oklahoma State University's College of Education and Human Sciences recently recognized three faculty members for 2021 STLES Awards in teaching and research at an awards ceremony on Dec. 3.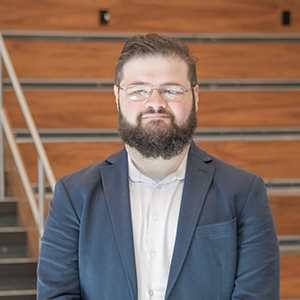 "Each of these individuals are excellent examples of the highest caliber of faculty we have within our school and college. Each has excelled in their roles and we are fortunate to have them as members of the faculty at Oklahoma State University," said Dr. Shelbie Witte, STLES school head.
Dr. Qiuying Wang, professor in reading and literacy education, received the 2021 STLES Teaching Excellence Award for her dedication to her student's learning as well as her own professional development. Dr. Wang is also an expert in dyslexia education.
Dr. Ryan Farmer, assistant professor in school psychology, received the 2021 STLES Scholarship Award for his outstanding achievements and productivity in research, focusing on assessment and tele-assessment, educators.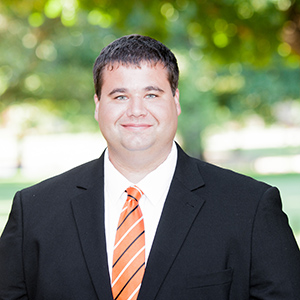 Dr. Farmer's work has been recognized as invaluable during the COVID pandemic in helping school psychologists continue to offer services while at a distance.
John Weaver, master teacher for the OSUTeach program, received the 2021 STLES Teaching Excellence Award for Clinical Faculty for his outstanding teaching and support to his students and fellow faculty.
Weaver's wealth of experience as a secondary classroom teacher of mathematics and special education has been a great benefit to preservice teachers.