Seven Outstanding Seniors announced by the College of Education and Human Sciences
Thursday, April 13, 2023
Media Contact: Kirsi McDowell | Senior Communications Specialist | 405-744-9347 | kirsi@okstate.edu
The Oklahoma State University College of Education and Human Sciences is pleased to recognize seven Outstanding Seniors for 2023.
Representing the top 1% of the college, these individuals were selected by their school or department for the prestigious honor based on their commitment to OSU's land-grant mission through exceptional leadership, campus involvement, academic achievement and professional development related to career goals.
Each Outstanding Senior student will receive a commemorative stole to wear at graduation and receive their first year of membership in the OSU Alumni Association at no cost thanks to the generosity of the College of Education and Human Sciences Alumni Society.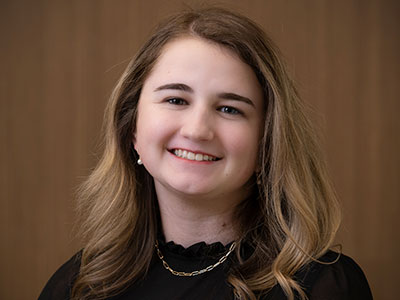 Payton Losh from Jenks, Oklahoma, is a design and merchandising major with an option in interior design. Since her freshman year at OSU, she has been a student member of various interior design organizations and now serves as an officer for the American Society of Interior Designers (ASID), International Interior Design Association (IIDA) and International Facility Management Association (IFMA). Losh has been selected to serve as a PeTe Mentor, guiding lowerclassmen in the interior design department to help maintain retention rates and provide assistance both in and outside of the classroom.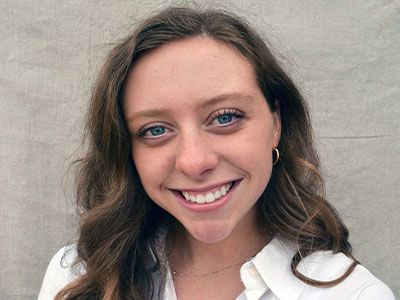 Lily Diagostine from Bixby, Oklahoma, is a public health major with an option in community health. Diagostine represents the program with enthusiasm and excellence. She is a dedicated student, as evidenced by her 4.0 GPA throughout her matriculation at OSU. She has extended her involvement at OSU by serving as the president and treasurer of the student-led Health Promotion Club of OSU-Tulsa for the past three semesters.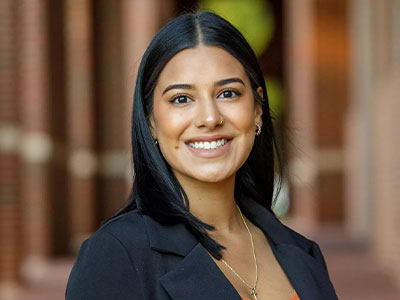 Jessica Cortez from Tulsa is a human development and family sciences major with an option in early childhood education. During her time at OSU, she has been named as a RISE Scholar, a McNair Scholar, a Senior of Significance, Senior of Distinction and most recently, the Orange Robe recipient for the Spring 2022 commencement ceremony. She has been an active member, fundraising chair and vice president for the Latino Business Student Association, vice president of Voto Latino and president of the Hispanic Student Association. Cortez has focused her extracurricular involvement in OSU's Hispanic/Latinx community and has found a passion for helping students find resources to aid them in their own success.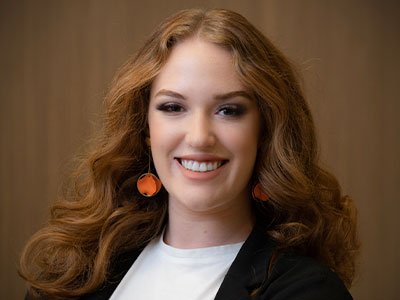 Kendall Guillory from Plano, Texas, is an applied exercise science major with an option in strength and conditioning. She has performed as a member of the drumline in the Cowboy Marching Band, represented OSU at the American College of Sports Medicine Undergraduate Quiz Bowl and helped serve the community by volunteering through her sorority and various clubs on campus. Guillory has participated in prestigious internships that have granted her the opportunity to work with numerous professional athletes while representing Oklahoma State University.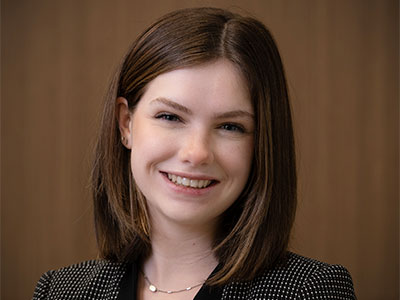 Mary Green from Edmond, Oklahoma, is a nutritional sciences major with an option in allied health. Throughout her studies at OSU, she has served in the College of Education and Human Sciences Student Council as a member and an executive board officer, the College of Education and Human Sciences Ambassadors program, and is a two-time Wentz Research Grant recipient. She also worked for the Student Union and the OSU Library over the course of her undergraduate career.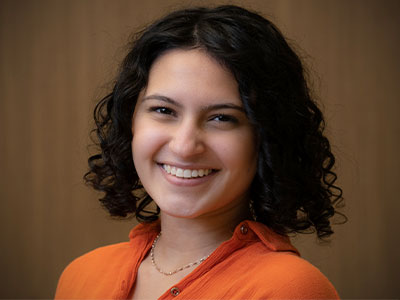 Kristen Cunningham from Greer, South Carolina, is an aerospace administration and operations major with an option in aviation management. During her time at OSU she has been a member of the College of Education and Human Sciences Ambassadors organization and served as the president during her senior year, where she has had the opportunity to work with incoming freshmen and watch them grow throughout their own undergraduate journeys. Cunningham has additionally been a member and president of the American Association of Airport Executives, where she has developed confidence in her professional capacity and affirmed her chosen career path.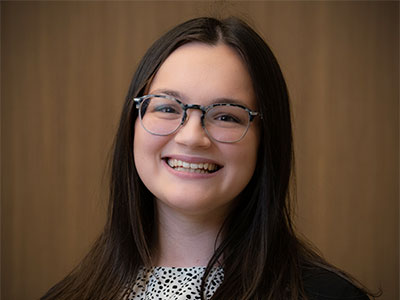 Mackenzie Frech from Enid, Oklahoma, is a secondary education major with an option in social studies. Frech has served in a variety of leadership roles that benefit the community. Throughout her time at OSU she has been a member of President's Leadership Council and has received accolades including Mortar Board Top 20 Freshman, Outstanding Leader and Senior of Distinction. She attributes her many successes to the support system she's built in her friends, family, professors and advisors.