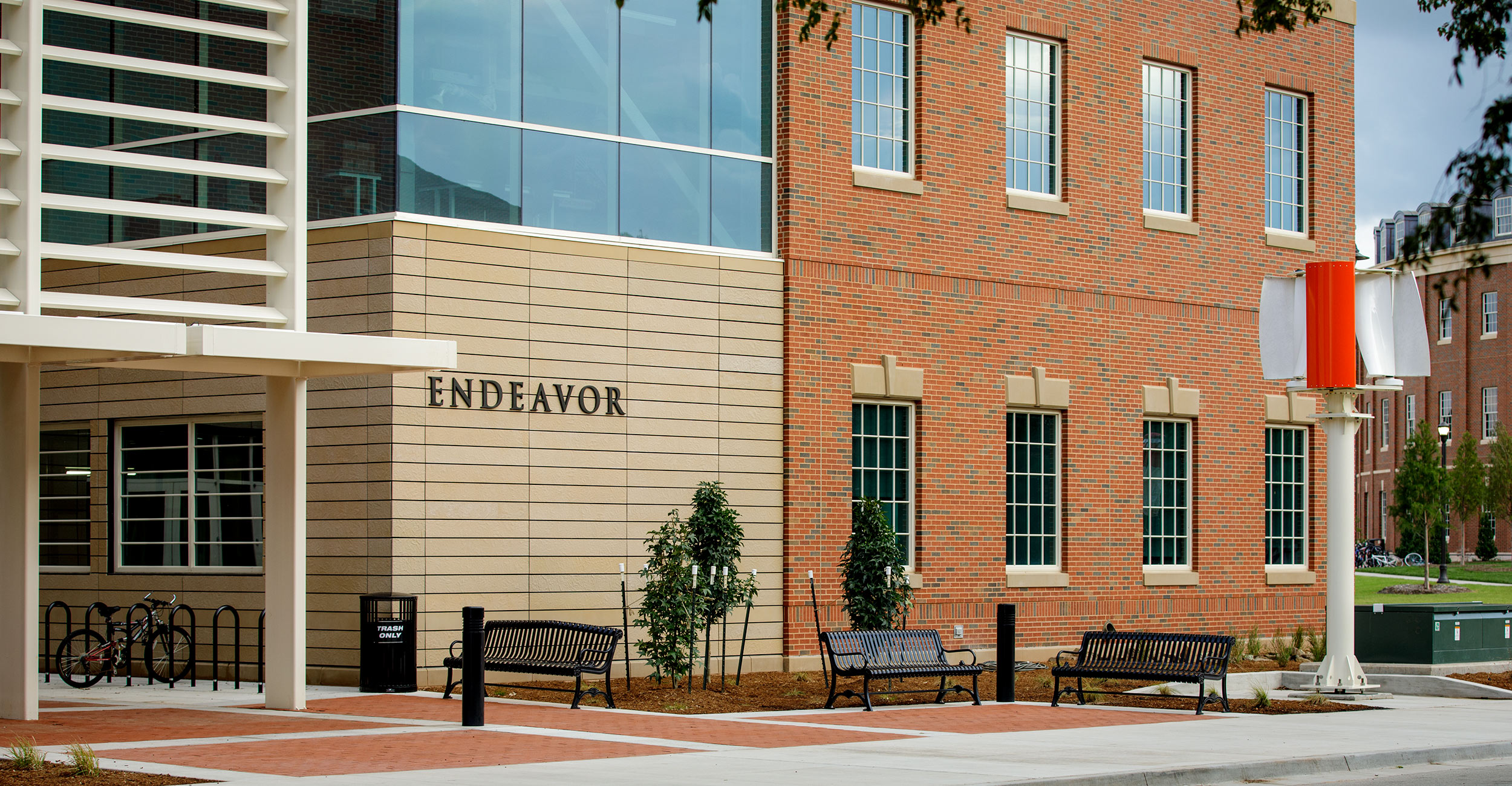 Oklahoma invests $12.6 million in growth of engineering
Thursday, July 22, 2021
Media Contact: Kristi Wheeler | Marketing and Communications Manager | 405-744-5831 | kristi.wheeler@okstate.edu
The Oklahoma State Regents for Higher Education are committed to developing the next generation of engineers in the state.
Engineering is vital to Oklahoma's success, with more than 64,000 engineering and engineering management jobs in the state. It is a field that is producing billions of dollars a year.
Because of its importance, the regents have decided to invest in the future of engineering in Oklahoma with a $12.6 million allocation of funding to be divided among the state's colleges and universities for FY2022.
Oklahoma State University spearheaded the 2020 Engineering Initiative proposal with the University of Oklahoma.
In the proposal, Paul Tikalsky — dean of the College of Engineering, Architecture and Technology — stressed the importance of engineering to the state and how a significant investment could expand the state's research capability, ability to recruit and retain students, and develop more engineers to meet Oklahoma's growing demand for aerospace, computer, biomedical and energy engineers.
"OSU will work with the other state colleges to develop pre-engineering programs and K-12 STEM programs that introduce Oklahoma's talented young people to challenging jobs that change the world. These are challenges of their lifetime, and it will take their diversity of thought and values to solve them," Tikalsky said.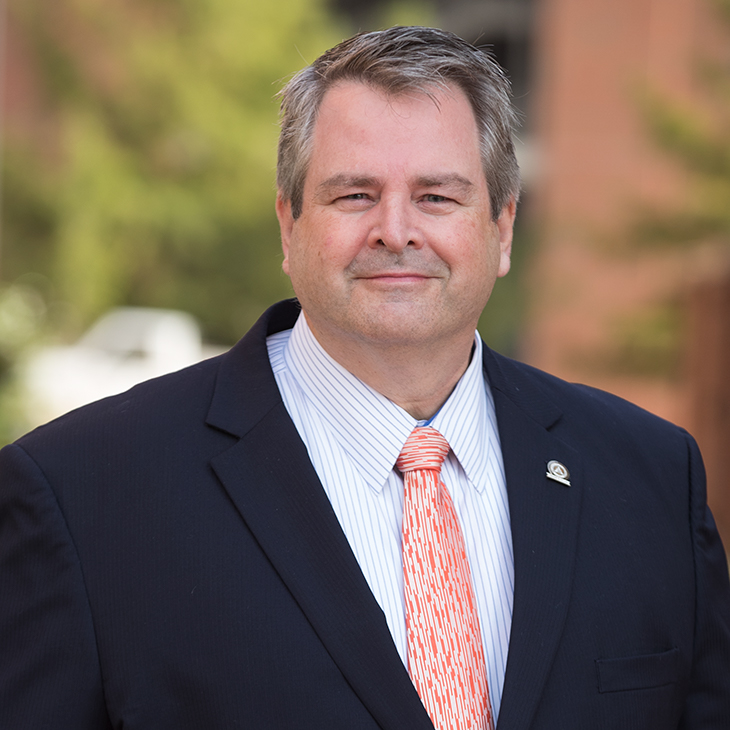 According to the Bureau of Labor Statistics, Oklahoma will continue to generate a demand for more than 3,000 new engineers a year through 2028 as the industry continues to grow. Those jobs offer stability and high pay, which without the regents' investment, could have gone to engineers from other states but now can stay in Oklahoma.
The Engineering Initiative will help develop students through K-12 science, technology, engineering and math (STEM) programs, putting them on a path to go to college and hone their talents at the state's universities.
Overall, OSU will receive $5 million in FY2022 from the regents with the University of Oklahoma also receiving $5 million. The remaining $2.6 million will support pre-engineering and engineering programs at other Oklahoma colleges and universities.
"We thank Gov. Stitt and the legislature for state support enabling the Oklahoma State Regents for Higher Education to fund several crucial initiatives, including expansion of engineering and other STEM-related programs at our public colleges and universities," said Chancellor Glen D. Johnson. "Our higher education system remains committed to investing in programs that increase student recruitment, retention and graduation rates in engineering and STEM fields to address Oklahoma's evolving business and industry needs."
The investment puts Oklahoma in line with other states that have realized the need for engineering funding. Oklahoma's Engineering Initiative accelerates the initiatives developed by other states that have seen both engineering degrees and state GDPs increase dramatically. Oklahoma is now on the same level as Texas and Utah.
Energy companies in Oklahoma are applauding the regents' decision, saying the investment will be a boon for their engineering departments for years to come.
"I am excited to see the investments being made by Oklahoma in engineering degrees and research capacity," said Jaime McAlpine, president of Chermac Energy Corp., a renewable energy developer and oil and gas engineering firm in Edmond. "This increased funding is a starting block for homegrown talent that can accelerate Oklahoma in research and product development in aerospace and sustainable energy. What future engineers from OSU and other schools in the state can achieve utilizing this additional funding should be substantial."
According to the proposal, the U.S. will need about 413,000 new engineers every year for the next decade. Energy companies will continue to hire engineers for a plethora of jobs in a rapidly growing field.
"It's great to see Oklahoma supporting our universities in working together to advance our students and ultimately our state's economy," said Rick Muncrief, president and CEO of Devon Energy. "We need to continue encouraging top talent development in the state, and the Engineering Initiative will foster the kind of creativity and innovation we need across energy, aerospace, biomedical and other industries."