Alumni's newly established arts and sciences scholarship aids promising CAS students
Tuesday, September 12, 2023
Media Contact: Elizabeth Gosney | CAS Marketing and Communications Manager | 405-744-7497 | egosney@okstate.edu
A first-of-its-kind scholarship in the College of Arts and Sciences makes its debut this fall.
For years, Robert and Sharon Keating have funded scholarships for students from their hometown of Mangum, Oklahoma, where they met in fifth grade. And still, they wanted to find a way to do something more.
Their solution was the Keating Family Arts and Sciences Scholarship, which was created to help the college recruit the best and brightest prospects while providing the financial aid to make attending Oklahoma State University possible for the students.
"When we could afford to, we've always wanted to make contributions," Robert Keating said. "And as we talked about this scholarship, we thought if we could use it to recruit top students to come to OSU that sounded really exciting."
The two students selected as Keating Scholars will each receive a $40,000 scholarship, dispersed in $10,000 increments every year of their four-year undergraduate careers at OSU.
It was meaningful to the Keatings that the award be substantial enough to be a real draw for students to choose OSU by offering them the financial stability to focus their energy on their studies.
"It is so important for an OSU degree to be attainable for students, and these scholarships are game changers," said Dr. Amy Martindale, CAS assistant dean for student academic services. "Instead of piecing together small scholarships from several sources — each with their own set of requirements — the Keating Scholars have a clear and simple financial package that puts OSU in their reach."
Beau Lamoreaux and Graycie Doherty are incoming freshmen who have accepted the award for fall 2023 and will be welcomed as the inaugural Keating Scholars. Lamoreaux is from Enid, Oklahoma, and plans to study computer science at OSU. Doherty, from Claremore, Oklahoma, will pursue a degree in psychology.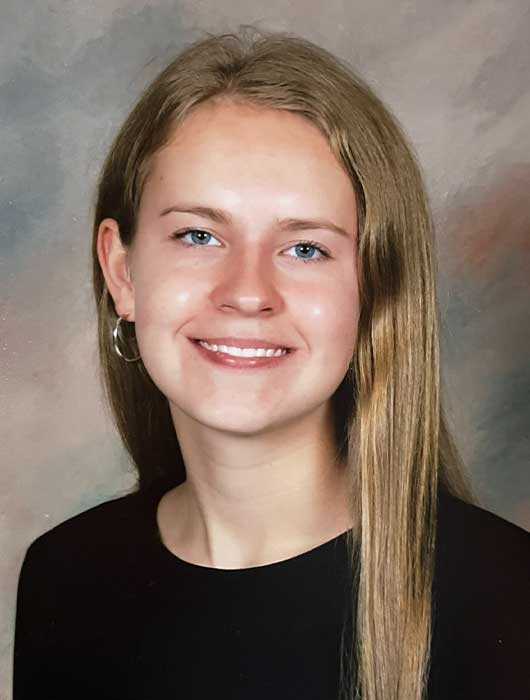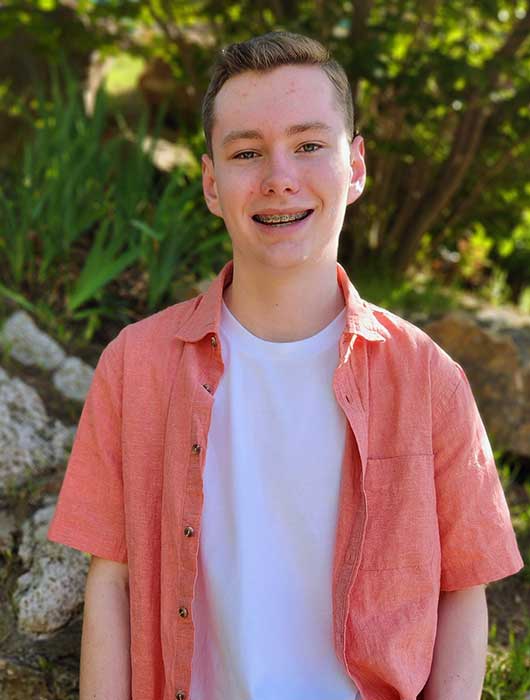 "With CAS, this scholarship can reach so many different degrees," Sharon Keating said. "It's just an amazing opportunity for such a large group of individuals with such a variety of ideas about what they want to be and what they want to pursue."
The two scholars also fit the mold of the award's purpose to recruit top talent, as both students were ranked in the top five of their high school class.
"We are very grateful to the Keatings for their gift," said Dr. Keith Garbutt, CAS interim dean. "With this scholarship, we will be able to attract high-achieving students to the college and allow them to prosper. As an award that is available for all four years of the student's career at OSU, it allows them to concentrate on getting the most out of their education so they may become leaders in their chosen field."
Learn more about making an impact in the College of Arts and Sciences by contacting Laura Ketchum.
---
Story By: Grant Ramirez | CONNECT magazine