Early Recognition
Friday, November 1, 2019
Four OSU researchers win CAREER Program awards
This year, four Oklahoma State University researchers won the National Science Foundation (NSF) Faculty Early Career Development (CAREER) Program award, NSF's most prestigious award in support of early-career faculty.
For researchers just beginning their career, securing funding can be one of the most difficult challenges. The NSF's CAREER program is designed to help researchers overcome this challenge. The program selects up to 20 researchers annually who have the potential to serve as academic role models in research and education and to lead advances in the missions of their departments or organizations.
Founded in 1950 by Congress, NSF supports research and people. The NSF's goal is to keep the United States at the forefront of scientific discovery.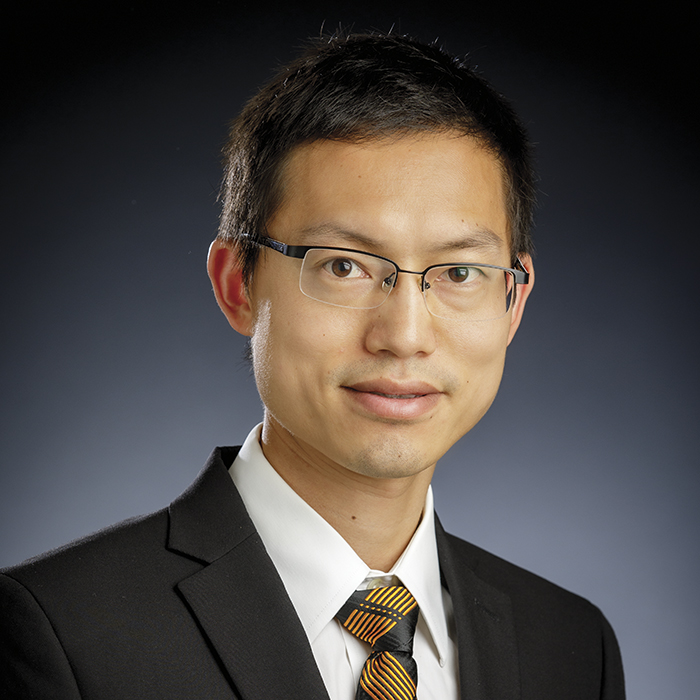 Shuodao Wang, Ph.D.
Assistant professor of mechanical and aerospace engineering
This award will support Dr. Wang's research on how varying materials and thickness (also referred to as heterogeneity) in thin, bio-compatible materials and bio-tissues affect how they behave mechanically under various conditions.
Examples of such materials include ultra-thin wearable bio-sensors, eardrum membrane and heart valves. The award supports fundamental research aimed at obtaining the material property maps, which will help better explain the deformation and stability of these materials.
This project is expected to promote scientific advancement in mechanics knowledge that is vital for a wide range of health care and biomedical applications.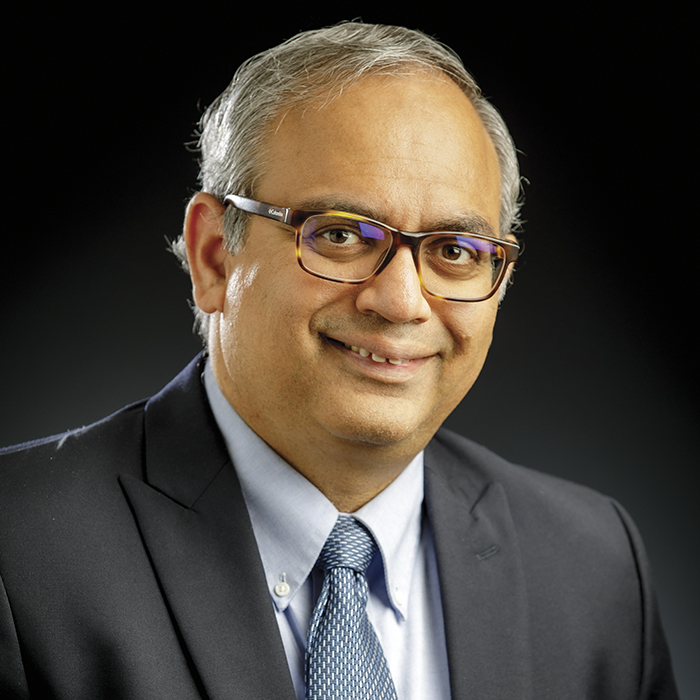 Jindal Shah, Ph.D.
Assistant professor of chemical engineering
Dr. Shah proposes to generate foundational knowledge and mathematical models used to numerically study the behavior of a complex system. This information can be extended to engineer enzymes for biodegradation of novel solvents known as ionic liquids, which are salt in a liquid state.
He wants to train high school chemistry and biology teachers and students from the OSUTeach program to use molecular editing and visualization tools. Shah also hopes to teach undergraduate students how to utilize computation and visualization in their courses.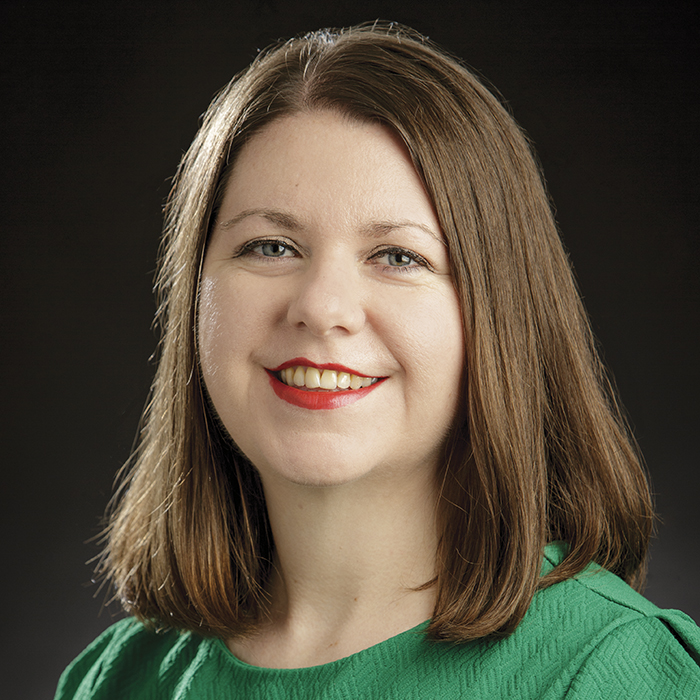 Ashlee Ford Versypt. Ph.D
Assistant professor of chemical engineering
Dr. Versypt's project intends to develop a virtual kidney in a new approach for studying diabetic kidney disease. The goal is to detect and monitor damage to the glomeruli (where most damage occurs) during the onset and progression of diabetic complications in the kidney.
The tool will aid in understanding how diabetic kidney damage begins and changes over time. In the long term, results from this project will help predict the impact of many factors on kidney health during diabetes management.
Several undergraduate and graduate students will be recruited to conduct the research and educational activities. The educational activities will expose many students and members of the public to biomedical engineering and computational science through engaging scientific demonstrations and interactive experiences.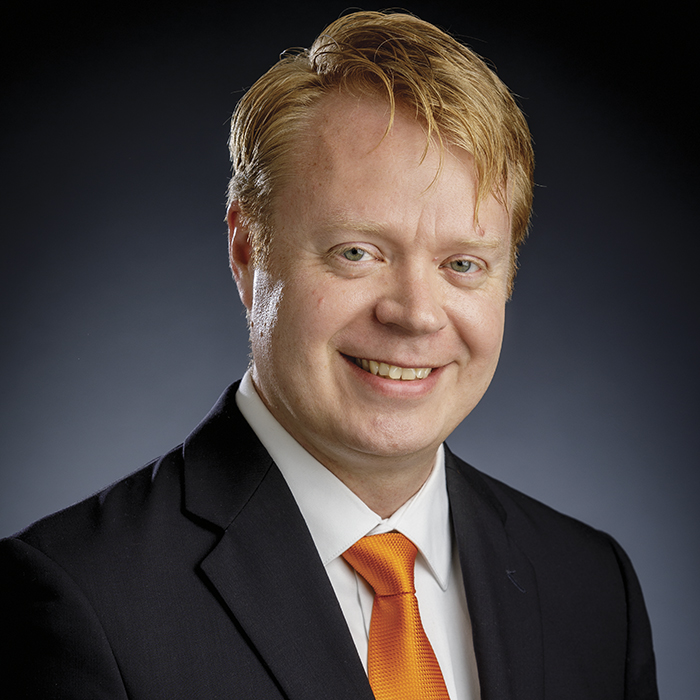 Christopher Fennell, Ph.D
Associate professor of chemistry
Dr. Fennell's project seeks to develop new methods and resources for the computational representation of molecules and their environments. These representations offer an atomic-level view of chemical systems and offer research opportunities into why systems act in specific ways. These computational representations have to accurately mimic reality for successful research,
This project aims to develop a new approach for modeling matter by encoding how molecules change in different environments, which would be significantly cheaper than current models.
Fennell's project also includes an education effort, Molecular World Building, that will use molecular modeling, virtual reality, 3D printing and laser cutting to create interactive experiences available to those as young as 7 and as old as 70-plus.