Three faculty members named President's Fellows
Friday, October 21, 2022
Media Contact: Harrison Hill | Senior Research Communications Specialist | 405-744-5827 | harrison.c.hill@okstate.edu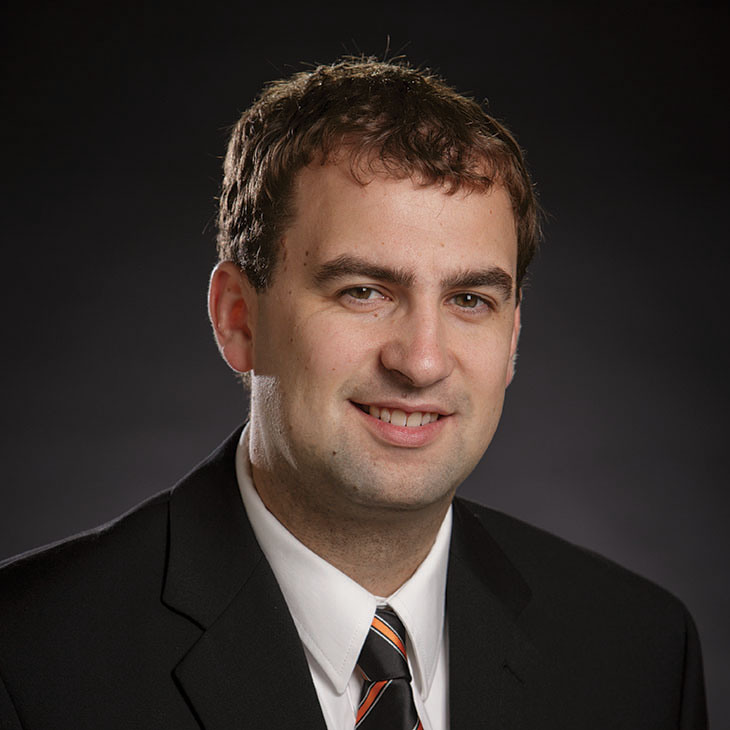 Dr. Brian Elbing
Dr. Elbing, an associate professor in mechanical and aerospace engineering, researches the sounds from tornadoes that are below human hearing.
Humans can hear between 20 Hz and 20,000 Hz, and tornadoes appear to make sounds between 1 Hz and 10 Hz — the lower the frequency the stronger the tornado.
"Specifically, I am trying to determine the fluid mechanism responsible for this sound. Once we find that answer, we can reverse the process and know what is happening in the storm simply by listening to it," Elbing said.
Elbing plans to fly high altitude balloons with special microphones for hearing these sounds in severe storms.
These funds from this award are being used to support a student to develop and fly specifically on stormy days, he said. The team has also purchased new sensors for the balloons as well as used the funding to support launches, recover the balloons after they land and analyze the data.
---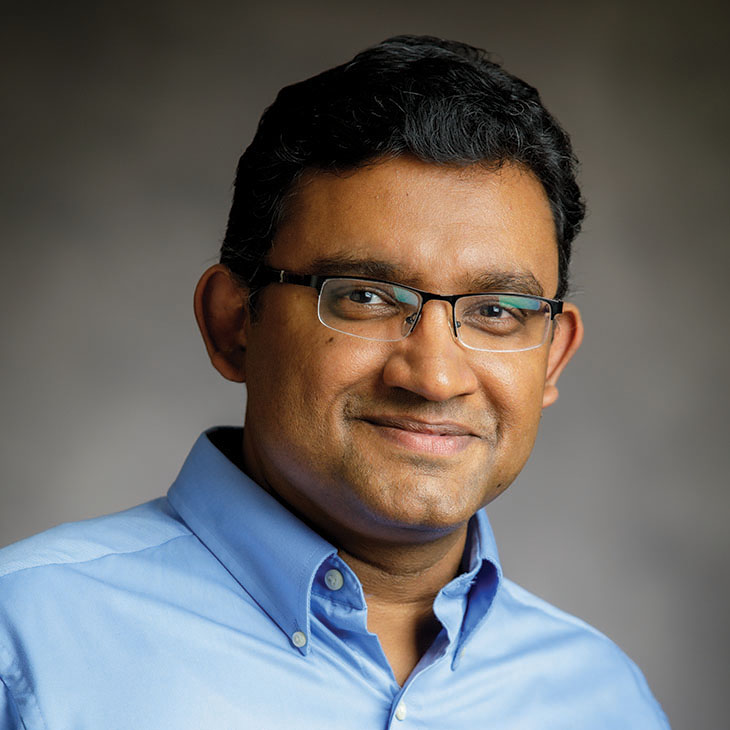 Dr. Akhilesh Ramachandran
Dr. Ramachandran, an associate professor in the Oklahoma Animal Disease Diagnostic Laboratory, researches the development of novel disease diagnostic methods.
"Recent technological advances have made genomic sequencing affordable for use in disease diagnostic applications," Ramachandran said. "However, its widespread adoption for routine diagnostic applications faces several hurdles, including challenges related to analyzing big data."
In collaboration with Dr. Sathya Aakur at the department of Computer Science, Ramachandran's goal is to develop and evaluate artificial intelligence and machine learning protocols to analyze data generated from clinical specimens for the presence of multiple pathogens and disease markers.
"The President's Fellows award will be instrumental in helping advance the development of these next-generation disease diagnostic protocols and also pursue additional state and federal funding opportunities," Ramachandran said.
---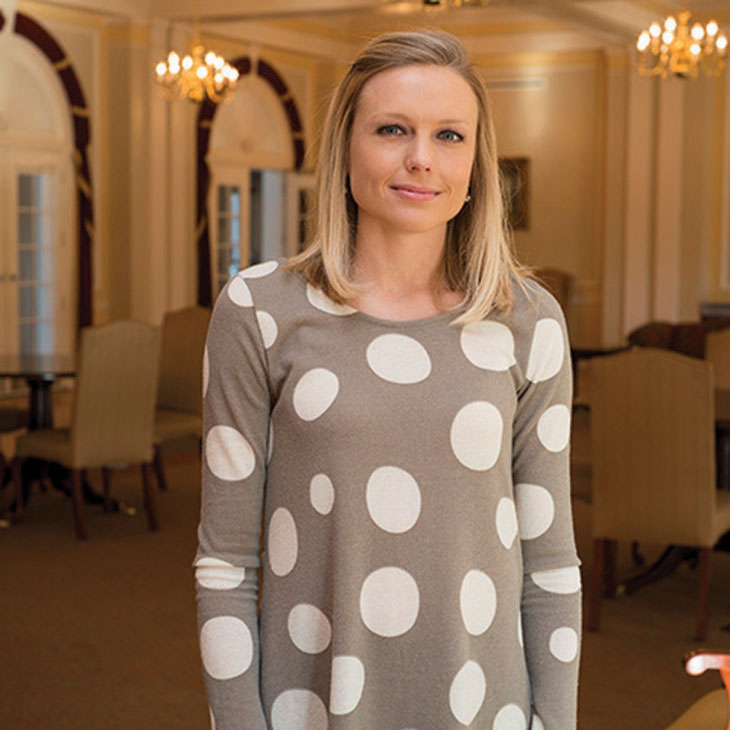 Dr. Shannon Spaulding
Dr. Spaulding, associate professor in the department of philosophy, researches social cognition, which is the interdisciplinary study of how we understand and interact with other people.
"I plan to use the award to study the ways in which our relations with others influence our empathic responses," Spaulding said. "I am particularly interested in how empathy and trust get so tightly intertwined."
This award will help extend Spaulding's research into new and exciting topics at the intersection of neuroscience, psychology and the philosophy of empathy.
"These funds will allow me to work on topics that I have long felt were interesting, under-explored, and, in our contemporary media environments, increasingly important," she said.