Baker, Hensley given Distinguished Alumni Awards from OSU American Indian Alumni Society
Wednesday, April 27, 2022
Media Contact: Mack Burke | Editorial Coordinator | 405-744-5540 | editor@okstate.edu
The OSU American Indian Alumni Society honored Bob Baker and Jacque Hensley with its Distinguished Alumni Award at the ConocoPhillips OSU Alumni Center on April 10.
Bob Baker is a member of the Cherokee Nation and graduated from OSU in 1983 with a degree in psychology. He then earned a master's degree in public health and administration at the University of Oklahoma.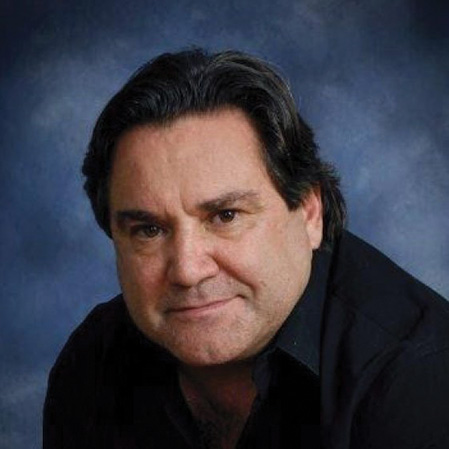 Baker has more than 30 years of experience as a health care professional and administrator. At the outset of his career, Chief Wilma Mankiller appointed him to serve as the tribe's director of policy, planning and evaluation, where he worked to compact the tribe with the U.S. Department of Indian Health Services. He then founded 14 hospitals throughout the U.S., including three in Oklahoma, serving as an administrator and CEO.
Today, he is the chairman and CEO of 24 Our Care, a Native American-owned health care business based in Tulsa that provides remote services to chronically ill patients throughout the U.S. and Puerto Rico. Baker is the current president of the OSU American Indian Alumni Society and is also a board member of the American Indian Chamber of Commerce.
Jacque Secondine Hensley (Kaw, Cherokee) currently serves as the director of American Indians in Medicine and Science (AIMS). In her position, Hensley cultivates and partners with Oklahoma's federally recognized tribes to promote STEM and health care initiatives for their citizens.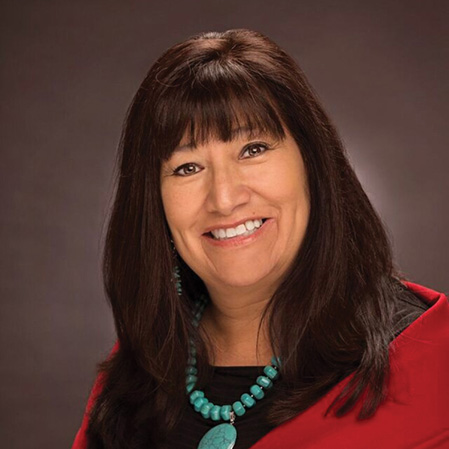 A native Oklahoman, Hensley earned a bachelor's degree in education from Oklahoma State University and a master's degree in counseling psychology from the University of Tulsa. Prior to her employment with the AIMS office, Hensley was the first Native American liaison for the governor; appointed by Gov. Mary Fallin in July 2012. As the Native American liaison, she was the senior advisor to the governor on Native American affairs.
In 2015, Hensley became the first Indian Affairs liaison for the Department of Human Services. Due to the number of tribal governments in Oklahoma and the number of Native Americans that utilize DHS services, Director Ed Lake created this executive level position solely dedicated to working with the tribes. Most recently, in May 2016, Hensley was elected chairwoman of Kaw Nation and served in that role until May 2018.
---
Photos by: OSU Alumni Association
Story by: Will Carr | STATE Magazine