Oklahoma State forestry researcher awarded national grant to study cross-timbers region
Friday, January 22, 2021
A researcher with Oklahoma State University's Division of Agricultural Sciences and Natural Resources has been awarded a $499,317 National Institute of Food and Agriculture grant involving the economics of forest management in the Cross Timbers region of the southern Great Plains.
In Oklahoma, the region is significant: all of Seminole, Pottawatomie and Okfuskee counties; large parts of Osage, Lincoln, Creek, Oklahoma, Cleveland, Pontotoc, Hughes, McIntosh and Okmulgee counties; and smaller parts of Logan, Garvin, Murray, Pawnee, Tulsa, Wagoner and Washington counties.
"Despite its ecological significance and importance to people living within the Cross Timbers, there is little information about the dynamics of the mostly privately owned forested areas and the social factors that motivate individual owners for their management," said Omkar Joshi, an assistant professor of forest economics in the OSU Department of Natural Resource Ecology and Management. "Basically, the region starts in southeastern Kansas and cuts through Oklahoma down to the Dallas-Fort Worth metroplex in Texas."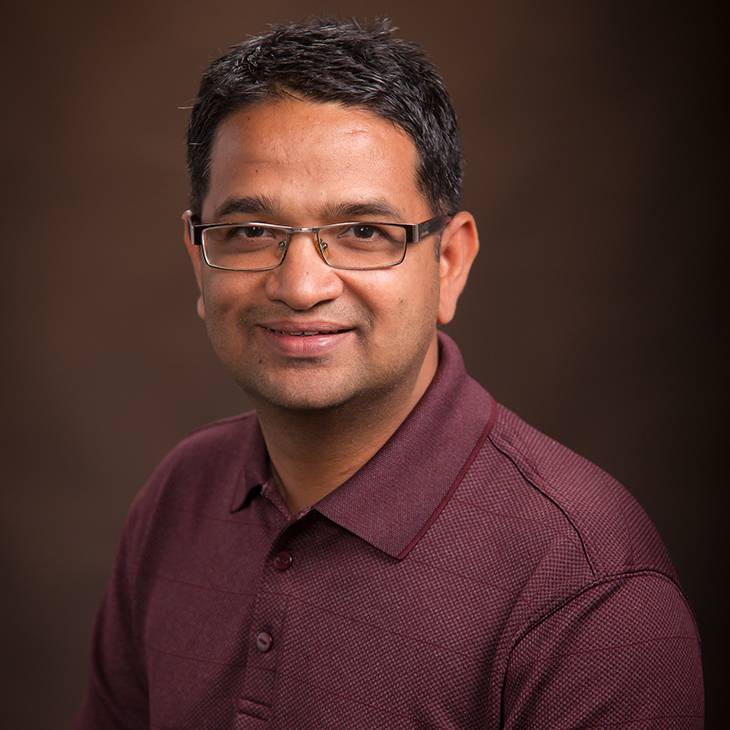 Joshi is Oklahoma's principal investigator for the NIFA grant. Co-lead investigators are Andres Susaeta of the University of Florida's School of Forest Resources and Jose Soto of the University of Arizona's School of Natural Resources and the Environment.
The Cross Timbers region is home to many wildlife and migratory bird species identified as needing conservation measures. The collective ecosystem is being affected by factors including climate variability, invasive species and increased urbanization. Typical land use includes oil extraction, farmland, and rangeland and pastures for livestock production.
"Our broad goal is to identify preferences and barriers to sustainable management practices that are socially acceptable, economically feasible and have the potential to enhance the region's ecosystem," Joshi said. "As part of the research project, we will also be studying the impact and efficiency of land-management practices on water, biodiversity, wildlife habitats and carbon sequestration."
The researchers hope that fine-tuning Extension and other government programs based on the study results will engage a diverse pool of landowners and others in enhancing ecosystem management in the region.
One of the management barriers is that there is no timber market for the short, stout trees – mainly post oak and blackjack oak – that grow in the Cross Timbers. Fire suppression in recent years has increased forest density in the region but also allowed the unwanted expansion of eastern redcedar trees, which tend to outcompete other plant life for water and soil nutrients.
"The Cross Timbers region is extremely complex ecologically and can present significant challenges for landowners and community planners," said Keith Owens, associate vice president of OSU Ag Research. "This project will address the underlying economic and social constraints in managing the vegetation, water and wildlife for a large part of Oklahoma."
OSU Ag Research accounts for about a third of all research conducted at Oklahoma State and about 85% of research royalties that flow back into the university.
The OSU grant is part of NIFA's Agriculture and Food Research Initiative. NIFA was created through the Food, Conservation and Energy Act of 2008. It is part of the U.S. Department of Agriculture.
MEDIA CONTACT: Donald Stotts | Agricultural Communications Services | 405-744-4079 | donald.stotts@okstate.edu