College of Education Welcomes Pair to Hall of Fame
Tuesday, May 16, 2017
Dr. Deborah Bosch and Mr. Piyush Patel will be the newest members of the Oklahoma State University College of Education Hall of Fame. The pair will receive the college's highest honor when they are formally inducted on May 19.
"We are proud to welcome Dr. Deborah Hopkins Bosch and Piyush Patel to the College of Education Hall of Fame," John Romans, dean of the College, said. "These two accomplished individuals have made a difference in the lives of many and represented the university and our college in a significant way."
The Hall of Fame award recognizes outstanding professional achievements and service to society that have brought honor and distinction to the college.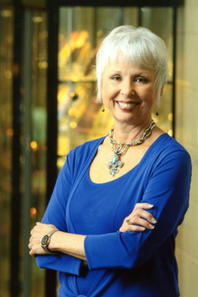 Deborah Hopkins Bosch earned an Education Doctorate in Curriculum and Instruction from OSU in 1991. She held multiple teaching and administrative positions at Oklahoma Baptist University, where she graduated with her bachelor's degree and became the first female dean of the College of Arts and Sciences. Bosch was also the founding dean of the James E. Hurley College of Science and Mathematics and served as OBU's Senior Vice President. In 2009, she was inducted into the Shawnee Education Foundation Hall of Fame and in 2010 received the Distinguished Service Award from the Oklahoma Association of Career and Technology Education. Bosch also was appointed by the governor to serve on the Oklahoma State Board of Education and the Oklahoma State Board of Career and Technology Education. In 2016, Bosch retired from OBU after 36 years. She continues to live in Shawnee, Okla., where she works as a realtor.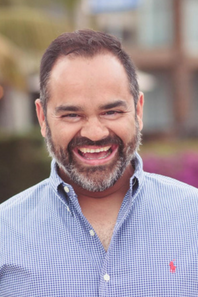 Piyush Patel is a 1998 alumnus of the OSU College of Education, earning a Bachelor of Science in Elementary Education. Patel served as President of the Education Student Council, created the I Wonder Fair and was awarded Outstanding Resident of the Year while attending OSU. In 2004, Patel began Digital-Tutors, an online graphic design and software-training program that grew to helping millions of students and artists all over the world. Before selling the company in 2014, he received the Journal Record's Innovator of the Year award three times and was presented the 40 under 40 Business Leadership award. Patel also has a master's degree from the University of Phoenix and a Sloan Executive Certificate in Management and Leadership from Massachusetts Institute of Technology. He and his wife, Lisa, currently own Conclusion Wines in Napa Valley, and every bottle sold supports nonprofit charities in Oklahoma.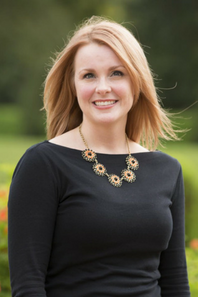 In addition to the Hall of Fame awards, Jenks Public Schools elementary teacher Moriah Widener will receive the 2017 Rising Star Award. This honor is given to individuals who have received a bachelor's degree within the last 10 years and whose life and achievements demonstrate the promise of future leadership and bring distinction to the college. Widener earned a Bachelor of Science in Elementary Education from OSU in 2007 and a Master of Science in Teaching, Learning, and Leadership from OSU in 2015. Widener is currently a fifth grade teacher at Jenks West Intermediate Elementary School, where she was chosen the school's 2016-17 Teacher of the Year and was a recipient of the Jenks Foundation Vision of Excellence Award. Widener was also presented with the prestigious Presidential Award for Excellence in Mathematics and Science Teaching in in the fall of 2016. The honor is the highest recognition that a K-12 mathematics or science teacher may receive in the United States.