The Power of Endowment Giving
Thursday, July 26, 2018
As the Kim and Chuck Watson Endowed Chair, Dr. Shelbie Witte, professor of English education and adolescent literacy, is maximizing opportunities and leaving her mark on literacy education.
Witte is one of 18 faculty members who hold an endowed position within the College of Education, Health and Aviation thanks to the support of generous donors. In the era of tightening budgets, these positions have become more valuable than ever in allowing faculty to enhance their teaching, research and special projects.
"It's important to use our resources as widely and deeply as they can go, so that we make as much of an impact as possible," Witte said.
In addition to her faculty role, Witte serves as the director of the OSU Writing Project and oversees the Initiative for 21st Century Literacies Research. By the end of 2019, she will have published six books that explore the ways teachers use digital spaces in the classroom.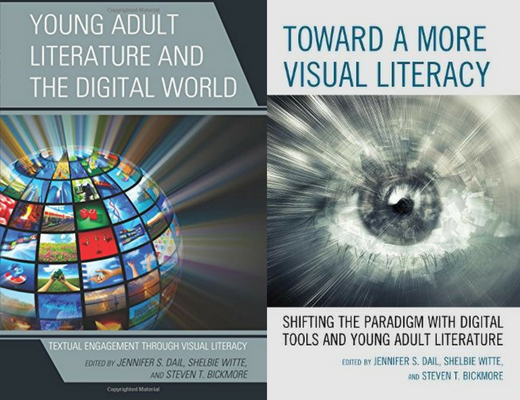 Her publications put theory to practice, empowering teachers to use technology and digital tools as a way to better engage students in responding to young adult literature.
"The endowment allows me to reach so many more people than I otherwise would," Witte said. "Beyond publishing books, I'm also able to bring world-renowned speakers to campus and host events and conferences. This gives our students access to unique experiences and broadens their perspectives on the world."
Witte also uses endowment funds to help cover travel and registration costs for faculty members, graduate students and area teachers to attend professional development events. In October, OSU will host the Oklahoma Council of Teachers of English conference.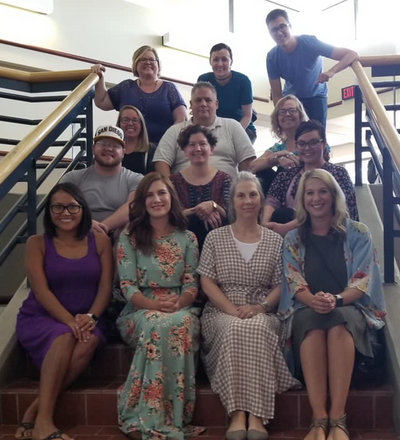 Looking ahead, Witte hopes to widen her scope of influence and make an even bigger impact by partnering with other institutions and initiatives.
"Dr. Witte is a fabulous example of using resources to enrich the educational experience," said John Romans, dean of the College of Education, Health and Aviation. "Endowment gifts from generous donors like the Watsons allow us to attract and retain quality faculty who are making significant contributions to their field and beyond."