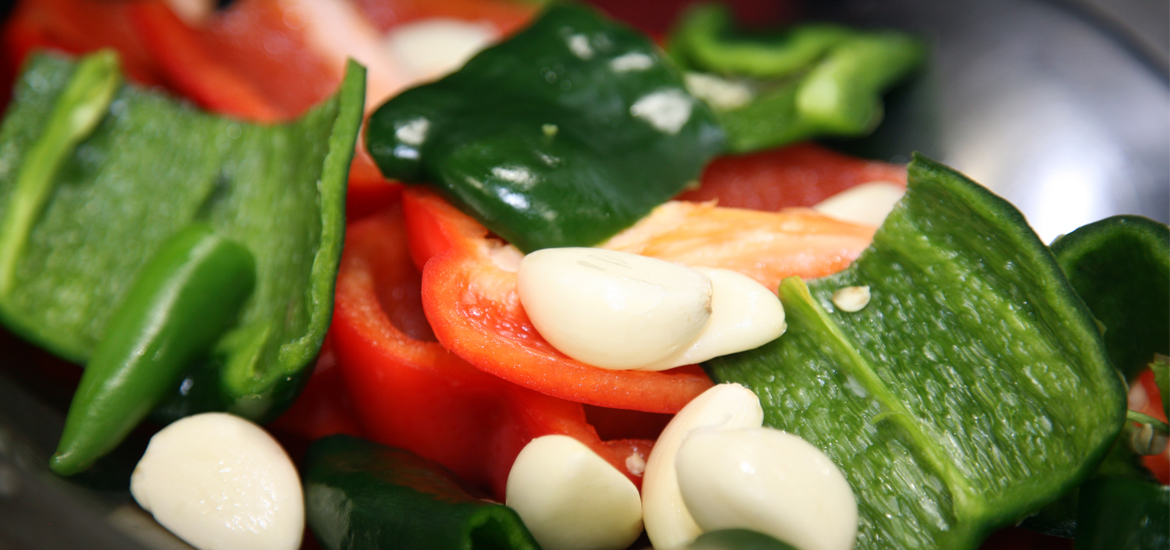 Wellness with First Cowgirl Ann Hargis
Wednesday, August 1, 2018
Dear Cowboy Family,
One of the things I love most about being on campus is the opportunity to visit various offices and departments. Meeting faculty and staff and discovering the extensive work and support being done by our Cowboy family is incredibly energizing. One "must" visit is the Robert M. Kerr Food and Agricultural Products Center (FAPC).
This 96,000-square-foot state-of-the-art facility is a living example of Oklahoma State University's land-grant mission. The center exists to encourage local food and agricultural entrepreneurs to keep business within the state of Oklahoma and help stimulate the economy.
Are you a beekeeper and interested in selling your honey? Do you want to share your grandmother's fabulous ginger snap cookies with the world? Maybe you've developed an energy drink or maybe you've invented a new gadget for the grill. The FAPC is the place for you! Simply take your product or idea to the experts, and they will help you with a plan from start to finish.
Many types of services are available through the center to individuals, large and small businesses, producers and entrepreneurs. Product development, blind sample testing, food labeling, food safety, networking and product marketing are just some of the services available through the FAPC from a variety of experts.
A large number of statewide entrepreneurs have taken advantage of the services provided through the FAPC, but I was surprised to learn that even major corporations have consulted the FAPC to help with new products. The difference this center is making extends far beyond the boundaries of Oklahoma State University. The impact in local communities and on the state of Oklahoma is real and measurable. I am so proud of the effect it is creating with its focus on "Made in Oklahoma" products.
Download the free app (FAPC Connect) to see the latest offerings, ask food safety questions, and learn more about what the center is doing in your community. More information can also be found at fapc.biz
In health,
Ann Hargis
OSU First Cowgirl