OSU celebrates another historic year for enrollment and diversity
Tuesday, December 14, 2021
Media Contact: Mack Burke | Editorial Coordinator | 405-744-5540 | editor@okstate.edu
With many universities reeling from enrollment downturns due to the pandemic, Oklahoma State University is seeing its numbers rise.
For fall 2021, OSU had 24,660 students enrolled — an increase of 255 students from last year. Additionally, historically marginalized and underrepresented students made up more than 30 percent of the incoming class — the most diverse OSU class on record.
"OSU is intentional in what we do to provide access and equal opportunities for student success," said Karen Chen, interim vice president of enrollment management. "Our world-class faculty, dedicated staff and state-of-the-art facilities holistically support students and ensure their success is our priority. Through strategic initiatives, we are committed to students' academic, personal and professional development. Students and their families know that coming to OSU means they're part of the Cowboy family."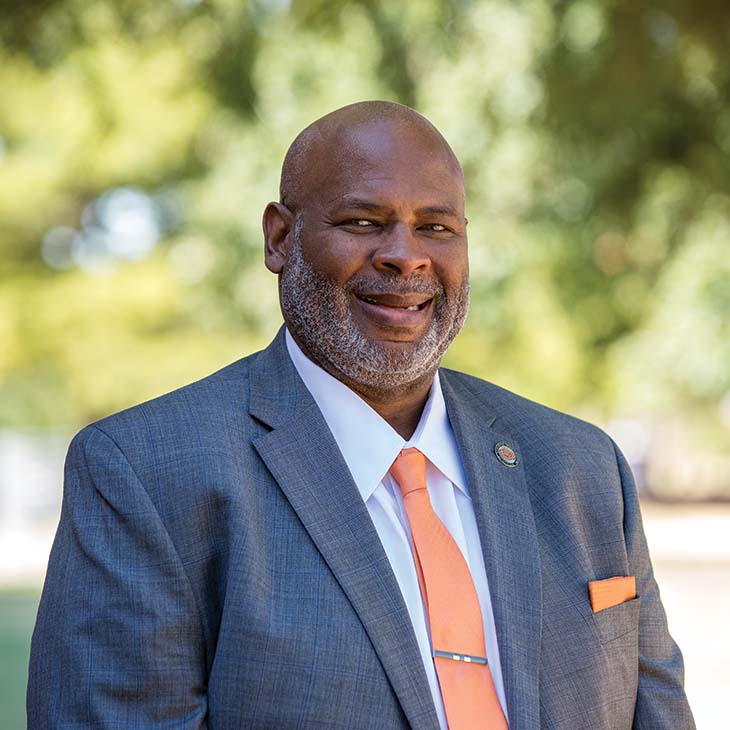 Larry Burns, associate director of Institutional Research and Analytics (IRA), said the enrollment increase was a bit of a surprise in light of the challenges brought by the COVID-19 pandemic.
"A lot of our partner schools are having lower enrollment, both at the undergraduate and the graduate level — but we've done well in both, and that's really good for us," Burns said.
As associate director of IRA since 2017, Burns has followed OSU's enrollment trends closely.
"I think that we just have lots of great academic offerings, and the quality of our institution is just something that students are looking for," Burns said.
Dr. Jason F. Kirksey, vice president for institutional diversity and OSU's chief diversity officer, said that as OSU's student body has grown, so has its diversity. Kirksey said what began with Nancy Randolph Davis breaking the color barrier in 1949 as OSU's first Black student now continues through the work of campus organizations like the Diversity, Equity and Inclusion Task Force.
"We are certainly fortunate and excited to experience continued growth in student enrollment, particularly among underrepresented, underserved and marginalized students," Kirksey said. "The strength of the OSU brand continues to expand, and this area of enrollment growth evidences this fact."
As a land-grant institution, OSU is committed to being open and welcoming to every member of the OSU family, Kirksey said. The history of diversity and inclusion at OSU offers a rich and authentic narrative that few people have explored or recognized, he added.
"From Ms. Davis' enrollment in 1949, to All-American and Olympic athletes in the 1960s through today, to 42 years of diverse representation on the Oklahoma A&M Board of Regents, to the university's first chief diversity officer in 1992, and a comprehensive executive-level division focused on diversity and inclusion established in 2005, OSU has served as a leader in this area of higher education for a very long time," Kirksey said. "The way we continue fostering a culture of inclusion and facilitating a sense of belonging is by continuing to be thoughtful, intentional and courageous in broadening and deepening our efforts to fulfill the goals, responsibilities and obligations of our land-grant mission."
The growing diversity at OSU also has a direct and immediate benefit to graduates, Kirksey said.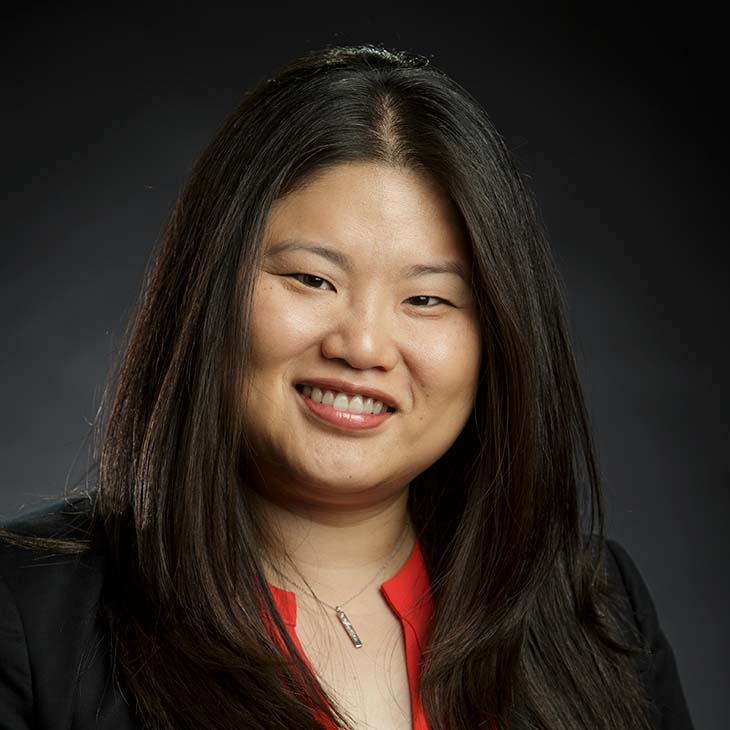 "The university's strong and unwavering commitment to sustaining and enriching our culture of inclusion magnifies the influence and value of an OSU degree," he said.
National, state and local funding agencies continue awarding research, programming and student support grants to OSU faculty and staff into the millions of dollars for projects specifically centered around diversity and inclusion, Kirksey said.
"These numbers illustrate the tangible value the broader society places on educating and preparing a diverse workforce. The net result is an elevation in the overall status and stature of OSU," he said. "At OSU, our commitment to diversity and inclusion is not just about presence, but instead reflects a deeper and meaningful purpose."
For Chen, increasing enrollment is a priority, but having a diverse OSU student body is crucial, as well.
"As our student population continues to evolve, we have the opportunity to also evolve," Chen said. "We need to continue to create an inclusive, equitable and successful environment for all students."
---
Photos By: Gary Lawson and Phil Shockley
Story By: Harrison Hill | STATE Magazine